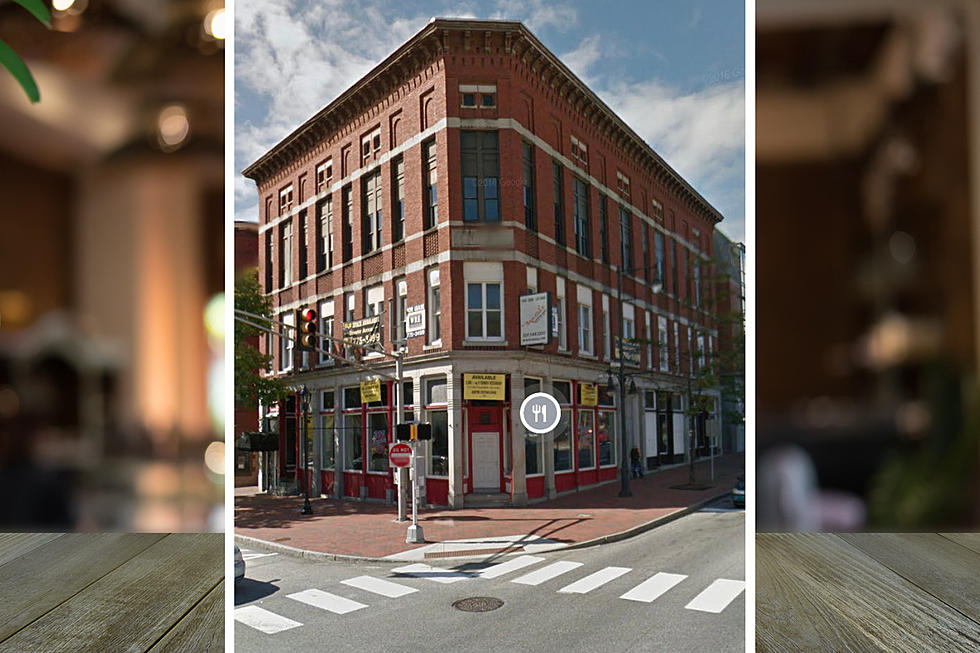 Club in Auburn Shuts Its Doors Forever – A Cursed Location?
Google Maps/Canva Pro
I hate to say this but, it has happened again, 34 Court Street also known as the place across from Gritty McDuff's in Auburn will be vacant, again, according to an official announcement on their Facebook page. 
1800 Club was a super popular spot where you danced and sang to some of the best live music in Maine!
Throughout the years, several businesses have embarked at 34 Court Street, only to face unfortunate closures.
The list includes No Tomatoes, Midnight Blues Club, Lavish Nightclub, House of Bacon, Naral's, and 207 American Grille. Naturally, one can't help but ponder the question that lingers in many minds: Is there an invisible curse haunting this location?
Ghostly thoughts aside, 1800 Club is just a few weeks shy of celebrating there 2nd anniversary in that building but they have officially announced they will be closing there doors. This will happen on May 18th. They announced this on their 1800 Club Facebook Page.
1800 Club put out a statement on Facebook saying in part,
"We wanted to be apart of this community, but a lot of the community seemed to not want us around."
The decision to close the 1800 Club was also made due to excessive work demands, a lack sufficient quality and feeling burnt out as the post states. 
What do you think should fill 34 Court Street next?
Top 10 Favorite Adulty 'Missed Connection' Titles in Maine
Craigslist's 'Missed Connections' tab will bring you entertainment, vulgarity, and good old fashion romance. Let's check out my favorites!
These 5 Weapons Are Highly Illegal to Own in Maine