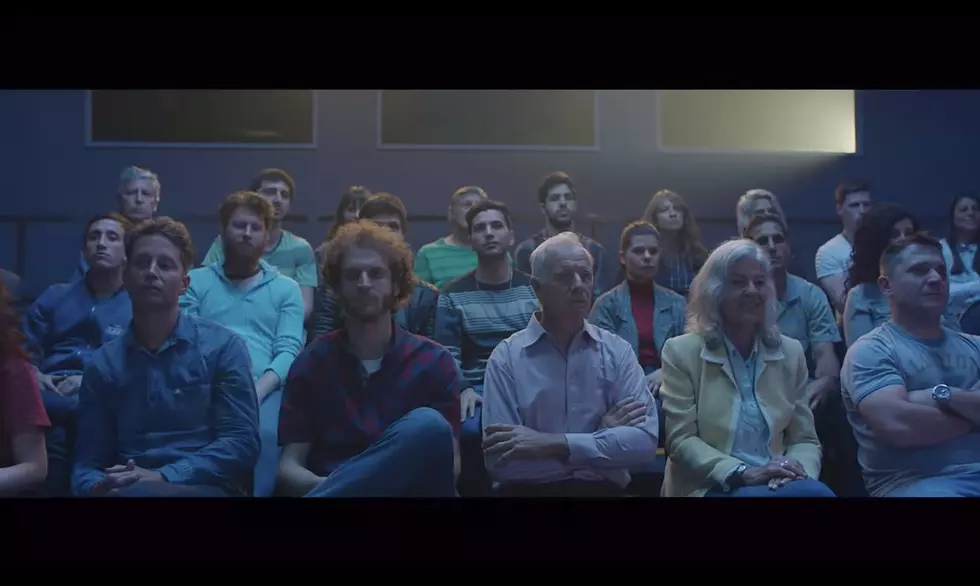 Controversial Gillette Ad Has People Split
Gillette via YouTube
The internet is split after a new ad from Gillette was released. Entitled We Believe: The Best Men Can Be, Gillette set their sights on topics such as bullying and harassment and is a call to men to do more to address these issues, issues that many say are part of an overall issue of 'toxic masculinity'.
Being anti-bullying and anti-harassment seem like great causes to champion, however, critics of the commercial are saying that while the overall message isn't necessarily wrong, it is wrong to assume that men, in general, condone those things. Critics state that this is the overall tone of the commercial and are not happy. This is especially apparent with the high ratio of "thumbs-down" vs "thumbs-up" ratings on YouTube, despite the commercial getting praise from many mainstream outlets.
Other critics think it's in poor taste to capitalize off the "Me-Too" movement in an effort to sell a product. Competitor, Dollar Shave Club took to Twitter, tweeting, "Welcome to the Club" after the ad began getting traction and critics flocked to find an alternative.
Do you think this ad is important for our culture? Do you think it paints men in a bad light? Watch the commercial for yourself and join the discussion!