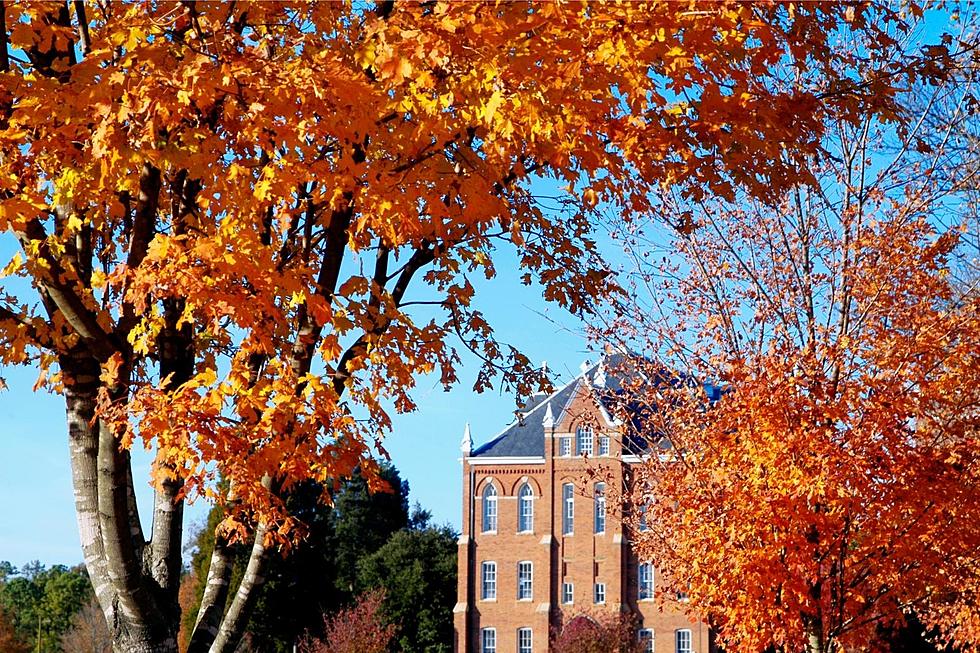 Did You Go to One of the Best Colleges in New Hampshire?
Canva.com
Do you think you went to a great college?  Was that higher learning institution in the Granite State?  Did you feel you received a good education?
Well, there's a new study out by WalletHub.com which used this methodology:
To determine the top-performing schools at the lowest possible costs to undergraduates, WalletHub compared more than 800 higher-education institutions in the U.S. across 30 key measures.
The site looked at colleges in each state, but here are the top schools ranked in New Hampshire.  Key measures include these seven strategic metrics: student selectivity, cost & financing, faculty resources, campus safety, campus experience, educational outcomes, and career outcomes.
Let's have a look at the top colleges in New Hampshire.
It's no surprise that the top spot goes to Ivy League standout Dartmouth College. Dartmouth College was founded in 1769 in Hanover, and is steeped in New England tradition.  The college ranked #1 for graduation rate, admission rate, gender and racial equality, and faculty-student ratio.
Ranked second in the state is Saint Anselm College, established in 1889 in Manchester.  With high engagement in community service and high marks for graduation rate and post-college careers, Saint Anselm College is one of the best and most cost-effective.
Ranked #1 in the state for campus crime (or lack thereof) and with high marks for post-attendance median salary is the University of New Hampshire in Durham.  You will find Wildcats alumni all over the country who value their time at the school, and their education at the college ranked #3 in the Granite State.
Keene State College is ranked #4 in the state by WalletHub.com.  Owl Nation is obviously in Keen, New Hampshire, and offers over 40 majors, with plenty of opportunities from anthropology to neuroscience, theater, sports management, and beyond.
Congrats to all these top colleges in the Granite State.
The Best College Towns in New England
See the best college towns in New England and give one of them a go for your next bar crawl.
Gallery Credit: Logan
Most Expensive Colleges and Universities in Massachusetts and Rhode Island
The cost of college is on the rise and many of the schools around the SouthCoast could set you back by thousands. Here's how Massachusetts and Rhode Island colleges and universities rank among the most expensive in America.
Gallery Credit: Nancy Hall