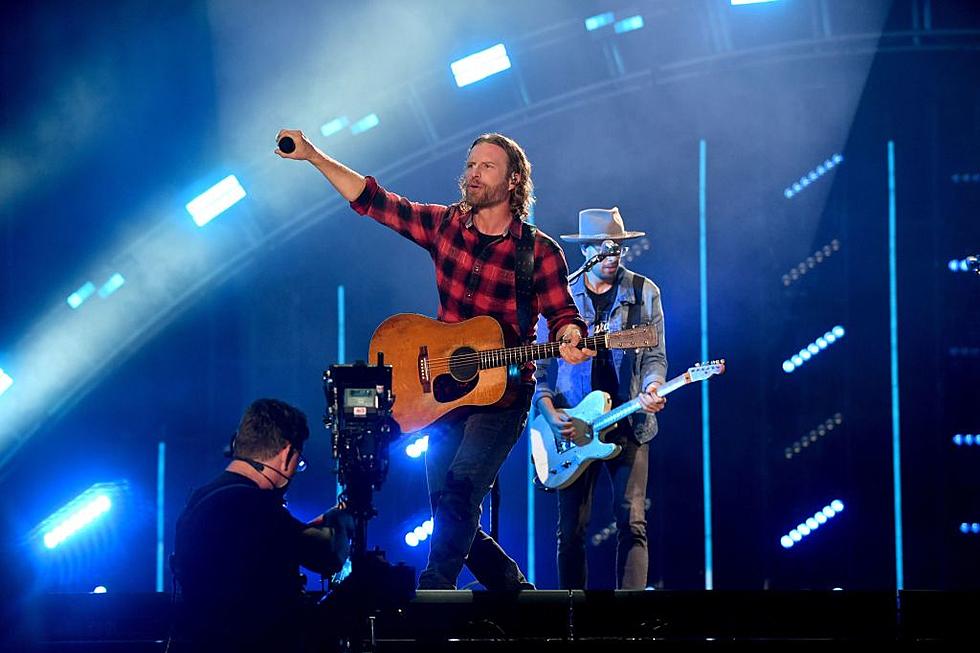 Dierks Bentley Announces Bangor Maine Concert
Getty Images
Country superstar Dierks Bentley will be bringing his Beers On Me Tour to the Maine Savings Amphitheater in Bangor on Thursday, June 23rd, 2022.
He'll be joined by Ashley McBryde and Travis Denning.
Tickets go on sale on Friday, March 25th at 10 AM  Get all the details from the Waterfront Concerts website.
According to Wikipedia, Frederick Dierks Bentley was born in Phoenix Arizona on November 20th, 1975.  His name Dierks is the surname of his maternal great grandmother.  After graduating from high school, he spent some time at UVM in Burlington before transferring to Vanderbilt University in Nashville.  After graduating, but before his music career took off, Bentley worked at The Nashville Network (now known as Paramount).
He was first signed by Capitol Records in 2003.  Since then, he has had a string of massive hits including "What Was I Thinking", "5-1-5-0", "Somewhere On A Beach", "Different For Girls", "Woman, Amen", "Beers On Me", and "Living".
Ashley McBryde was born in Saddle, Arkansas in 1983.  From the time she was a young girl, McBryde loved music.  She played in the band in high school and college.  After having a heart to heart conversation with a professor who noticed she was not interested in her studies, she decided to drop out to pursue music full time.
Her hits include "A Little Dive Bar In Dahlonega" and "One Night Standards".
Travis Denning was born in Georgia in 1992.  Wanting a career in country music, he made the move to Nashville in 2014 and began to promote himself on social media.  He also started writing songs as part of a deal with RED Creative Group.  Before too long, he was getting gigs as the opening act for well known artists and bands like LANCO and Justin Moore.
While he has had several hits, he is probably best known for his song "After A Few".
Get details about all of the upcoming Waterfront Concerts shows HERE
2022 Must See Concerts
Take a look at our list of the must see concerts coming to Maine, New Hampshire, Vermont, New York, and Massachusetts in 2022.