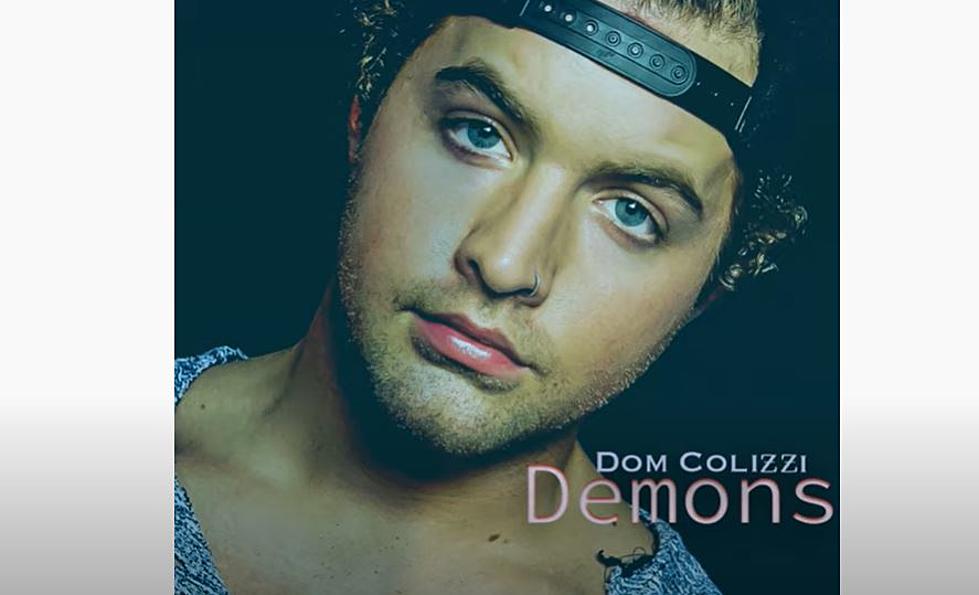 Maine Artist Dom Colizzi Releases A New Song
Youtube
One of the great things about the State of Maine is the number of terrific bands and music artists are originally from the state.  Maybe it's the fresh air.  Maybe it's the majestic coastline or the thick forests.  Whatever the reason, there is something about the state that makes it the ideal place for musicians to develop their talent.
Maine's Dom Colizzi is back with a new song.
It's called "Demons"
Check it out...
Following his graduation from Messalonskee High School, Colizzi spent several years pursuing a music career in Los Angeles.  A chance meeting with American Idol's Randy Jackson caused him to switch gears from R&B / Pop to country.  He's spent the last few years splitting his time between Maine and Nashville.
Dom has spent much of the pandemic writing and producing new music.  Royal Haven, one of his side projects, released the song "Just Friends" in April of 2020.  In addition to Colizzi, Royal Flush is made up of Maranacook alum Lee Stetson.
Hopefully, as the country, and the world, slowly returns to normal, we'll have a chance to see Dom, and Maine's other great performers, back on stage.  There is a good chance, based on what we have seen over the last few weeks, that we'll see concerts return this summer.
9 Changes Likely To Stick Around Maine Post Pandemic
Some of the things we've learned during the pandemic are likely to stick around years after the hospitals are empty and we've had our last CDC briefing. This list was inspired by a similar list done by the
Bangor Daily News.
11 Cool Maine Towns You Need To Visit In 2021
Here are eleven Maine towns / cities that you should make a point of visiting this year
Do You Remember These 8 Crazy Maine Weather Events?
Have you downloaded our FREE app?  You can use it to message the DJs, to stream the station from nearly anywhere, and to get breaking local news sent right to your phone.  On top of that, you can use it to participate in app-exclusive contests.  Yes, there are contests you can ONLY enter using our app.  The app is free thanks to our friends at Advance One Cleaning & Restoration.  Get it from the Google Play or Apple App Store.  Or, even easier, enter your phone number in the box below and we'll text you the download link.