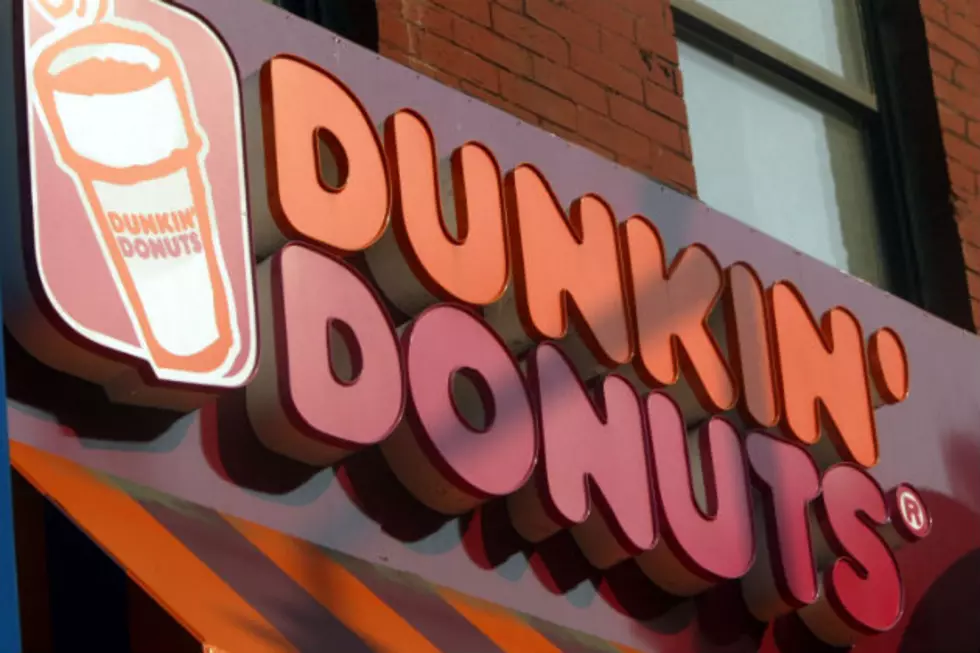 Dunkin' Releases 3 New Girl Scout Cookie Inspired Bottled Drinks
Mario Tama, Getty Images
Is there anything better than Girl Scout Cookie season or drinking a nice refreshing Dunkin' iced coffee on a hot sunny day?
Nope! no... There is not!
Well, maybe there is something better after all. Maybe something that gives you the best of both of those yummy treats.
According to the Dunkin' Facebook page, they have teamed up with Girl Scouts of American for a fun collaboration. This sweet collaboration is about 3 different Girl Scout Cookie flavors infused into on-the-go bottled Dunkin' iced coffee.
The 3 flavors of coffee with be based on some of Girl Scout's most famous cookies, Thin Mints, Smores' and Coconut Caramel, which I believe is based on their super scrumptious cookie, the Caramel Delight.
You can find these yummy bottled beverages at Walmart, Circle K, CVS, Shaws, and more!

I'm curious to see how delicious these bottled Dunkin' Ice Coffees are. So if you try one or have tried one, be sure to let me know if it tastes JUST like the Girl Scout Cookie it is based around.
---
Hey, have you downloaded our FREE app? If not, you totally should. With the app, you can stream us anywhere at any time; you can also send us messages, win exclusive prizes, and you'll even get the latest breaking news sent right to your phone. Want to download the app right now? All you've got to do is enter your mobile number below, and we'll send a download link right to your mobile device. It's that easy!

LOOK: 15 Discontinued McDonald's Menu Items
50 Famous Brands That No Longer Exist