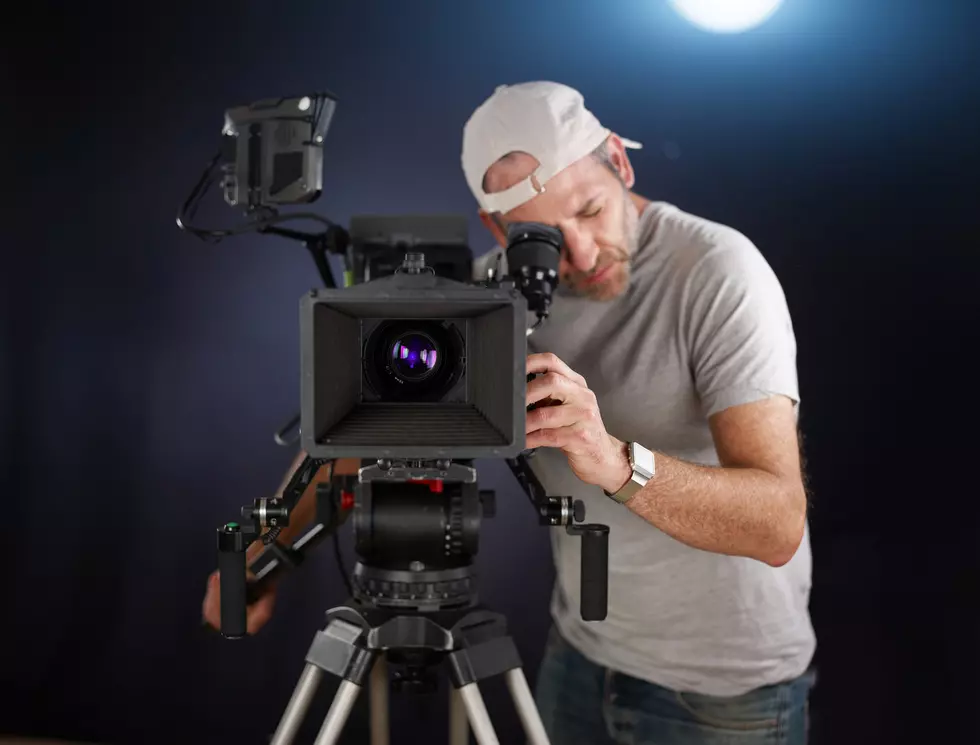 Educare Central Maine Shares Moving Video Message to Their Kiddos
audioundwerbung
If you're not familiar with who they are, Educare Central Maine is a community based school-readiness center that aims to ensure your child, ages birth to five, are ready to meet the requirements necessary to begin school.
Because of the COVID-19 pandemic, they were forced to shut their doors a couple of weeks ago. That hasn't stopped their staff from creating an awesome video message to send out to their students and parents.
And as if that wasn't awesome enough, the families then made a similar video to send back to the staff. This is just the thing we need to see on the daily when all the other news we're surrounded by is just so blah!
Enter your number to get our free mobile app