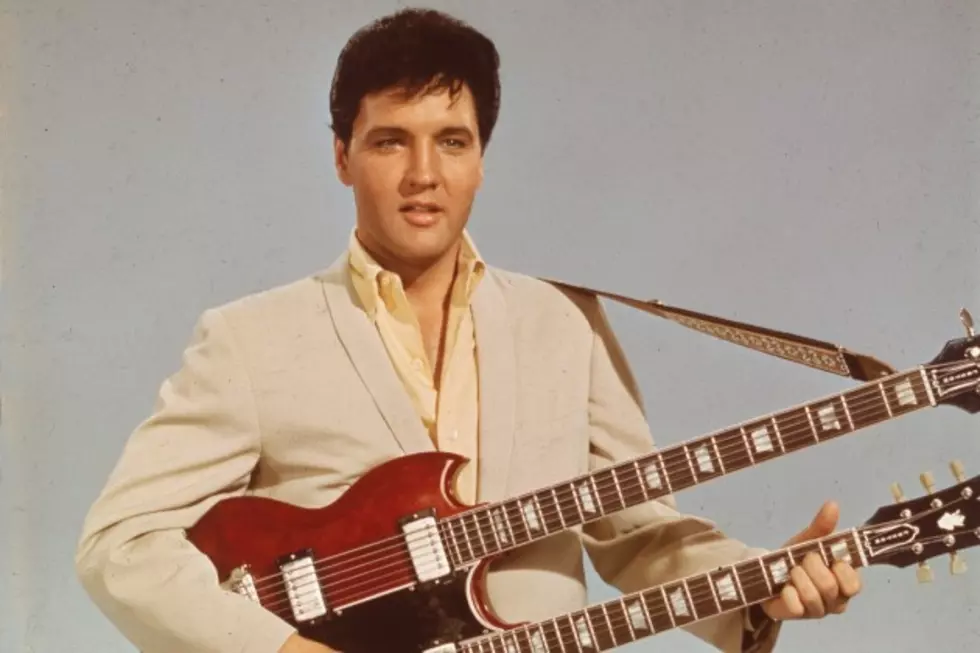 Remember When Elvis Presley Bombed on the Grand Ole Opry?
Hulton Archive / Getty Images
Elvis Presley's influence was enormously important to both rock and country music, but the iconic singer suffered through a humiliation at the Grand Ole Opry early in his career.
Before Presley was considered the King of Rock and Roll, he was called the King of Western Bop. His early records drew a lot from rockabilly for their sound -- a style of music that was essentially a souped-up form of bluegrass fused with a more aggressive rhythm track.
Elvis took that style of music to the Opry on Oct. 2, 1954, but far from revolutionizing the music world with his hip-shaking performance and dynamic new sound, the King bombed so badly at his first Opry show that after hearing his rendition of "Blue Moon of Kentucky," Opry talent manager Jim Denny reportedly told him he should go back to his day job as a truck driver.
Presley swore never to return. Two weeks later he appeared on the Opry's biggest competitor, the Louisiana Hayride, and signed on for 52 Saturday night appearances on the radio show, which launched his legendary career.
See Elvis and Other Stars as Kids