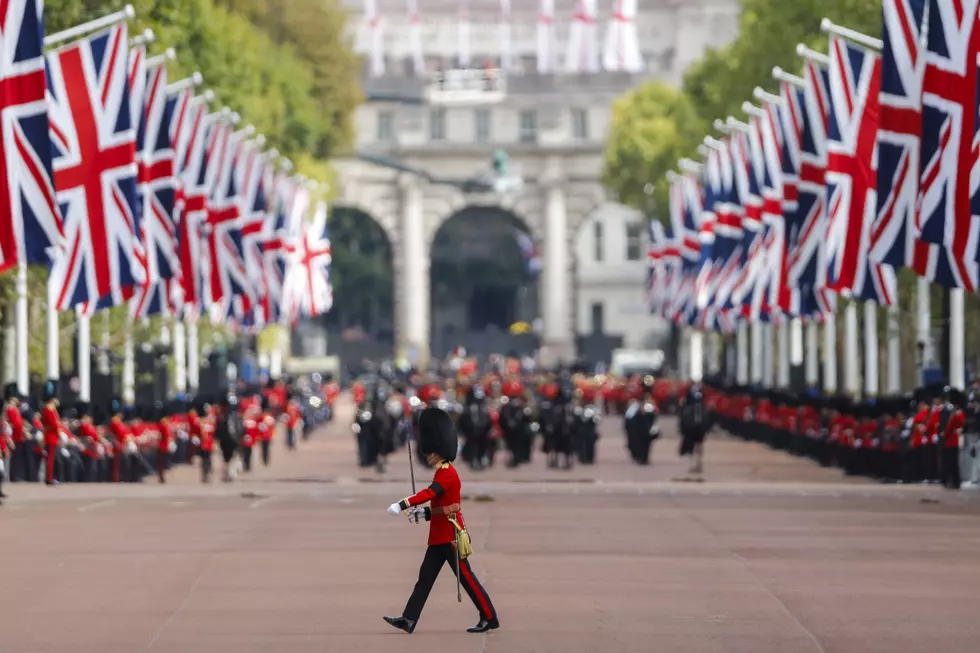 Fans of Royals and England Will Adore These 2 British Stores in Maine, Massachusetts
Getty Images
"Cheerio" and "Keep Calm and Carry On" are typically what Americans think British folks say.  The fact is that many do, but most who live in the British Empire do not say those lines regularly.
However, as we've learned over the past few weeks of royal watching on the "tele", the British are very passionate not only about the royals, but also their heritage.
Curiosity for the British culture is high at the moment with the passing of Queen Elizabeth II and the Prince and Princess of Wales' Boston visit, so let's clue you in on two local stores which are fabulously British.
Bridgham & Cook, Ltd, is at 123 Main Street, in Freeport, Maine.  This shop has all the goods you can possibly find without going to London on a direct flight.  You'll find foods like Big Ben Bashers, Cameron's Meat Bridies, Irishmen Rashers, and other meat products.
Are you a fan of Guinness?  You'll find t-shirts and apparel for your Guinness-loving friends, and if English chocolate is more your fancy, try gads of Cadbury chocolates along the walls. They also have a rousing brand of Guinness Truffles like this.
You can purchase all sorts of British textiles, foods, drinks, and snacks at britishgoods.com, all from Bridgham & Cook, Ltd, in Freeport, Maine.
There's another British Shop just across the southern border of New Hampshire, in Newburyport, MA.  "Best of British" is a retail store featuring all things English and Irish, including beautiful tartan plaids, Barbour apparel, caps, tea and tea cups, chocolates, foods, and porcelain collectibles.
How British are they?  Well, you can find a royal guardsman at their doorstep.
"Best of British" carries shearling vests and Hunter boots. My personal favorite item the shop stocks is Gluggle Jugs.  These pottery pitchers originate from raw British materials and were born in a pottery shop in Staffordshire, England, in 1810.
I have given many Gluggle Jugs as gifts over the years, and it always delights the receiver of the gift as the water glug, glug, glugs out of the koi fish.  There are many knockoffs, but only one original British Gluggle Jug.
Order online at bestofbritishnbpt.com.
If you are looking for a little spot of British in your life, visit one of these stores, or check them out online.  You'll find something lovely in each of these shops, just in time for the holidays.  Keep Calm and Carry On.
10 Celebrities You're Most Likely to Encounter in New Hampshire
Charming $1.6M Colonial is Two Historic New England Homes in One