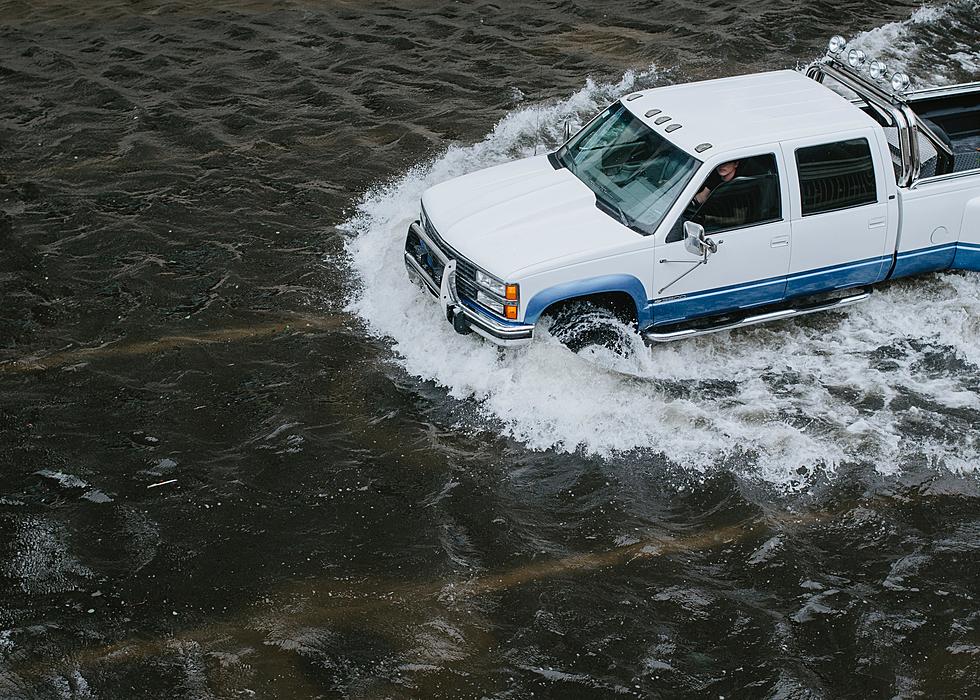 Flash Flood Warning Issued For Much Of Southern & Central Maine
Wade Austin Ellis on Unsplash
The National Weather Service has issued a flash flood warning for much of Central Maine and Southern Maine.
According to a Tweet from the national weather tracking organization, affected areas include Augusta, Winthrop, Gardiner, Lewiston, Auburn, Richmond, Brunswick, Gray, Portland, and surrounding areas.
If you encounter flooded areas of road, it is recommended that you DO NOT attempt to cross.  You may think it is only a shallow stream of water, but you really have no idea knowing how deep the water is.  In fact, the road could literally be washed away and you would not know until it was too late.  Instead, just turn around.
The current warning will be in place from now through 2 PM today (August 8th, 2023)
Given how hard it has been raining, it should be no surprise that we are seeing these warmings.
Do You Remember These 8 Crazy Maine Weather Events?