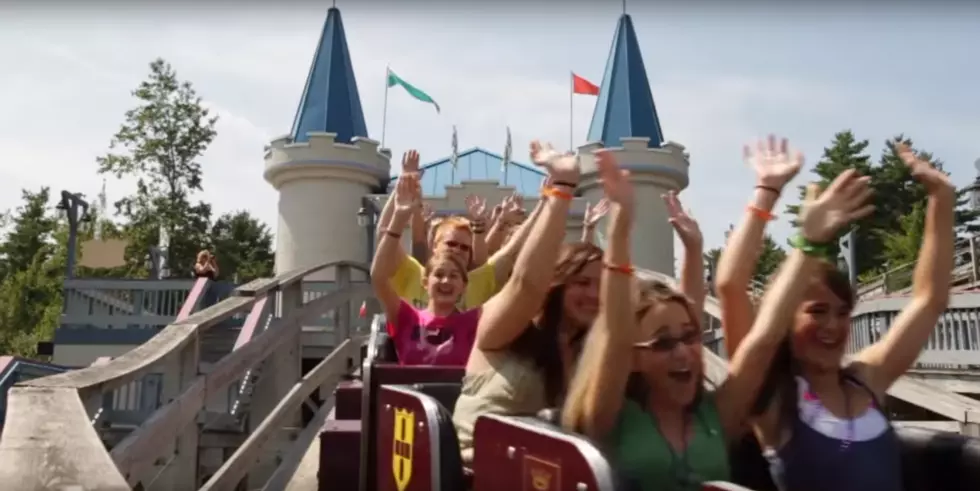 Funtown Splashtown USA Delays Opening Due To Coronavirus
Funtown Splashtown USA | YouTube
The iconic amusement and water park, located in Saco, is the latest attraction to announce they would be delaying their opening due to the COVID-19 coronavirus crisis.
Initially, their opening date was going to be May 9th.  Now, it remains to be determined.
Just as with New Hampshire's Story Land, the shutdown of all non-essential businesses has prevented them from doing pre-season work.  A message on their Facebook page says they are dedicated to the safety of their team members and guests.
It appears they'll be pro-rating 2020 season pass holders.  The says:
"To our valued season pass holders, we want to thank you for your support of the park. To reaffirm our commitment to you, Funtown Splashtown USA will be extending your 2020 season passes into the 2021 season the same number of days that you have missed out on because of this delayed opening. This will be done automatically and requires no action on your part."
When they announce a new opening date, we'll be sure to pass it along.

Enter your number to get our free mobile app