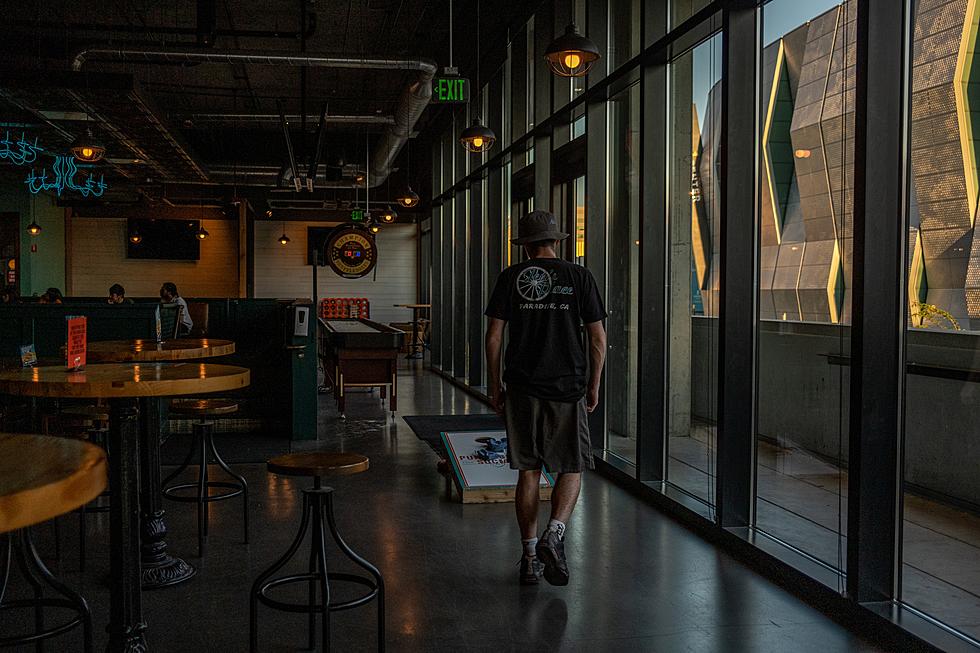 Game On: Epic 9,000-Square-Foot Cornhole-Themed Bar & Grill Coming to Maine
Megan O'Hanlon, Unsplash
It has quickly become one of most popular recreational (and professional) sports in Maine and across the country. Of course we're talking about cornhole. There's just something about standing 27 feet away from your friends while humchucking sandbags at each other while slugging down icy beers that is just so 'MAINE', am I right?
Well get ready, because a new restaurant/bar dedicated to the fun of the game is going to be opening right in Maine.
According to an article from WGME 13, the new spot, which will be called 'Sliders Sports Pub will be opening by the middle of August.
Sliders Sports Pub will be taking over the old B&K Buffet spot which is inside of the Lewiston Mall on Lisbon Street, the news station reported.
WGME goes on to say that the bar will feature seven cornhole setups as well as a pro-shop (who knew?) and more. In addition to just playing cornhole, visitors of the soon-to-be new establishment will find an array of pub food, beer and spirits and even live entertainment and events.
The article explains that renovations for the pub in the 9,000-square-foot space are already happening and that the owners, who weren't named by WGME, hope to have the cornhole-themed establishment opened by the middle of August.
We will continue to keep this post updated as more information becomes available!