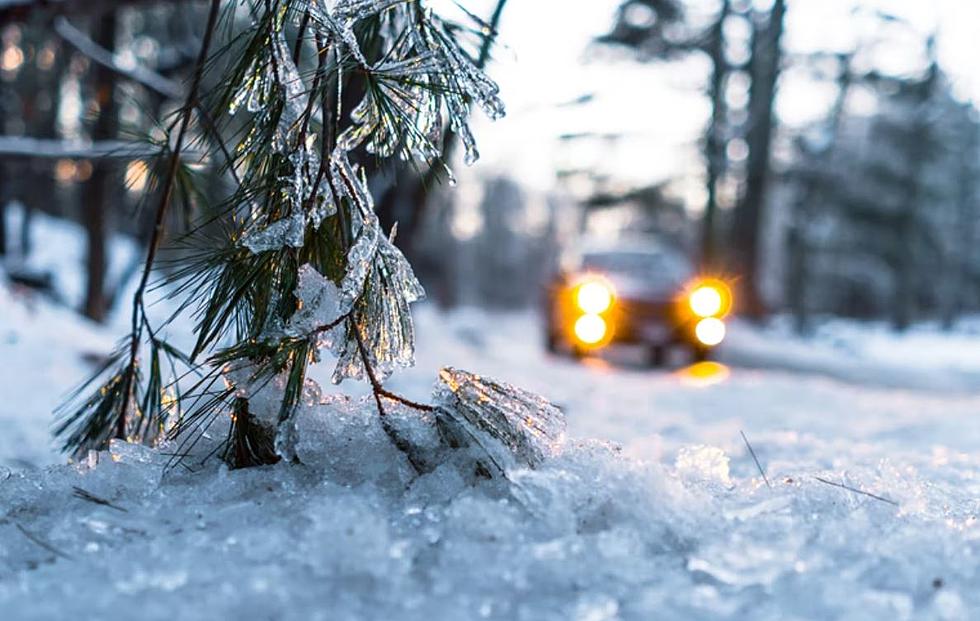 Maine & New Hampshire Expected To See Many Big Storms This Winter
Matt Collamer / Unsplash
When it was all said and done, last winter here in New England was pretty mild.  We had unseasonably warm temperatures through the fall, including an early November HEATWAVE, and we had very few really large snow storms over the course of the entire winter.
Sure, we had a few big storms, but nothing like we have all seen in the past.
This video shows what a massive storm we got on January 23rd, 2023
It looks like this winter will be the polar opposite!  See what we did there?
According to the Farmer's Almanac, which is published right here in Maine, much of New England will be in for a cold and snowy winter.
What Can We Expect This Winter?
The Farmer's Almanac is calling January to be snowy and wet for much of both the East Coast and West Coast.  Yes, we could see frigid temps and a lot of snow.
February 2024 is going to be rough here in New England.  It looks like, during the second week, we are going to get a storm with heavy, wet snow and mixed precipitation followed by a deep freeze.
We'll see more snow in March and there is a chance that we could see a decent sized storm in April, too
When Are We Going To See Our First Snowfall?
They are not making super specific predictions about when we will see our first real snowfall, but their predictions in the past, we have normally gotten our first real snow storm (more than just a dusting) by about the middle of November.
Their predictions are also indicating that we will end up with at least a few storms in December.  And, NOAA is predicting that we'll see about a 75% chance that most of Maine will see a White Christmas.  That means, we'll have at least an inch of snow on the ground on December 25th.
Do You Remember These 8 Crazy Maine Weather Events?