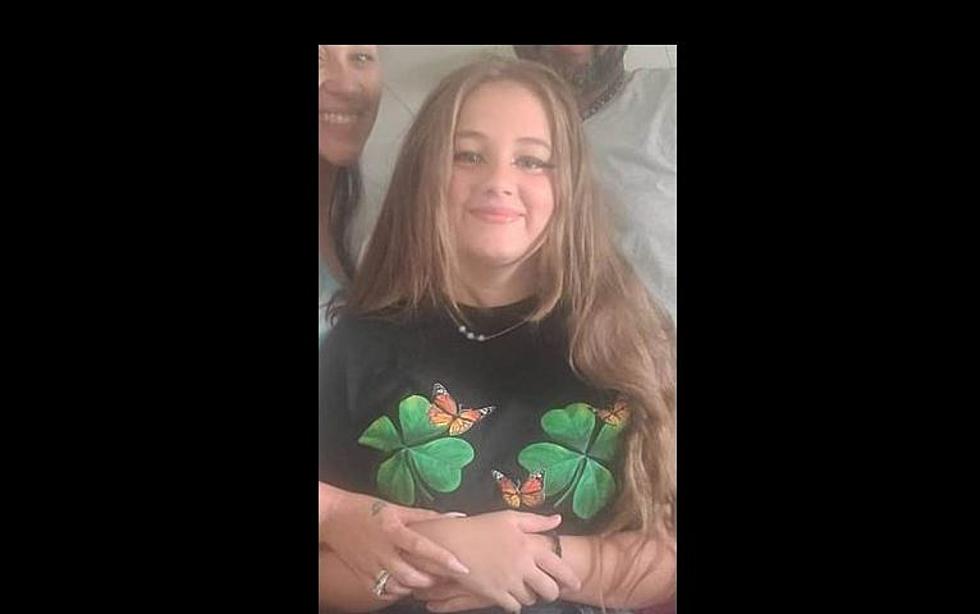 Have You Seen This Missing Central Maine Teen?
Fairfield PD
Law enforcement in Central Maine are looking for the public's help in locating a missing 13 year old girl from Fairfield.
According to a post on the Fairfield Police Department Facebook page, 13 year old Joselynn Grotton has not been seen since she left Lawrence High School on Friday afternoon.
She is described as being 4'11", 126 pounds, Brown hair and Hazel eyes.
Officials ask anyone who may have information to call Fairfield police at 207-453-9321
Hopefully, you know something that will help police and her family locate her.
Here are some other stories you may be interested in:
19 Children Who Have Gone Missing from Maine and New Hampshire