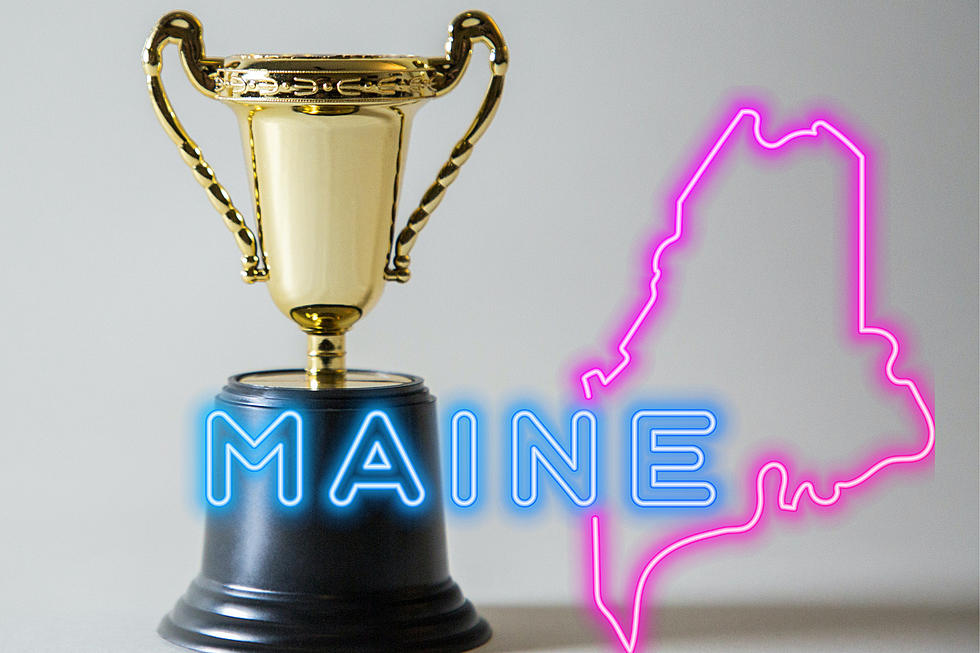 Here Are 26 of the Best Maine Family-Owned Businesses in 2023
Unsplash/Canva Pro
The 2023 Maine Family Business Awards took place recently and a renowned 26 finalists and 9 semi-finalists were celebrated, according to Fam Business.
This year, they received a record-breaking 500+ nominations.
Is your family-owned business on the list?
According to Maine Biz, every year since 2000, the Portland-based nonprofit trade group, IFOB, The Institute for Family Owned Businesses, has been honoring both all family businesses in Maine.
They are celebrated for their incredible achievements and the winners are chosen by an independent judging panel.
This year the 500 nominees were brought down to 35 semi-finalists which ultimately turned into the 26 finalists.
Check out the list of these exceptional companies below who have earned the titles of finalists and semi-finalists, and you can find more details about their businesses through the provided links.
Here Are 26 of the Best Maine Family-Owned Businesses in 2023
Give it up for Maine's best family-owned businesses in 2023.
Favorite Moments From Cans for a Cure 2023
Gallery Credit: Lori Voornas