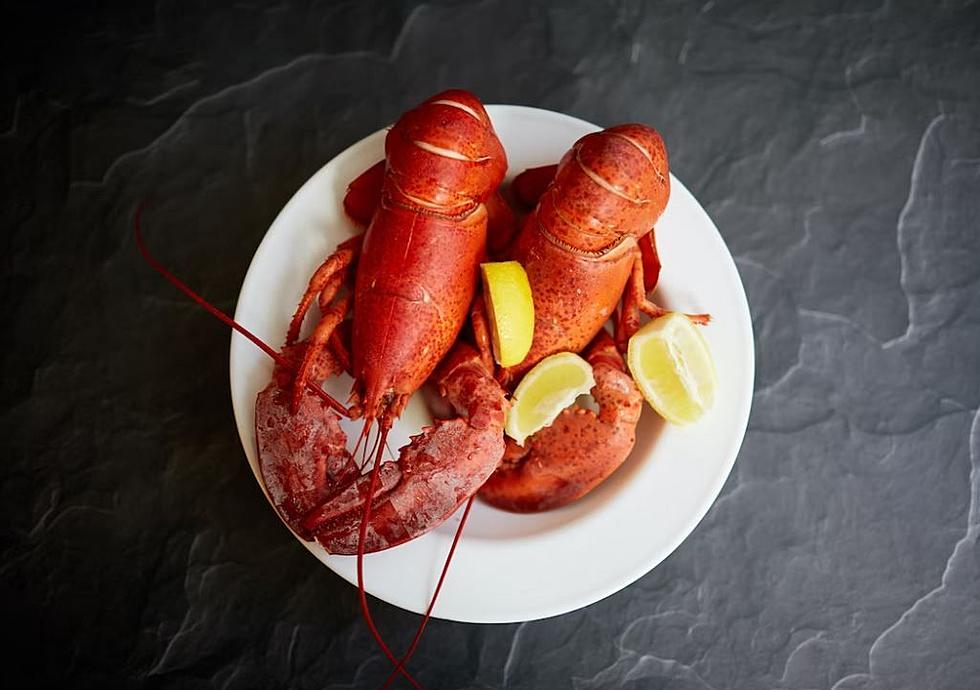 Huge Change Coming To This Year's Maine Lobster Festival
David Todd McCarty / Unsplash
If you are a regular attendee of the Maine Lobster Festival, there are a few things you expect to see (experience?) there every year.  Lots of lobster to eat (duh), great music, a parade, and the crowning of the Maine Sea Goddess.
Well, that's about to change!
According to a post on the festival's Facebook page, in an effort to be a little more inclusive, the organizers of the incredibly popular festival have made the decision to make a change to the Maine Sea Goddess pageant.
Instead of crowning a "Sea Goddess", they will be crowning a Maine Lobster Festival Delegate.  The idea is that this will open the event up to all young people who are passionate about advocating for and promoting Maine's lobstering industry.
In addition to changing the title and allowing anyone to participate, regardless of gender, the dropped the minimum age to 16.
This year's event will take place on Wednesday, August 2nd.

This year's festival is scheduled to take place between Wednesday, August 2nd and Sunday, August 6th.
As in years past, most of the action will take place in Rockland's Harbor Park, right off Main Street in Rockland.  According to the event website, there is free parking at South Elementary School (30 Broadway, Rockland, ME) and Oceanside High School (400 Broadway, Rockland, ME).  And, they have free shuttles that run between those locations.
Just like in years past, one of the highlights of the festival will be all of the amazing food that gets served.  Yes, there'll be lots of lobster.  Not just boiled lobster, either.  You can expect lobster cakes, lobster mac n cheese, lobster risotto balls, and more.  There'll also be blueberry pancake breakfasts with pancakes, sausage, coffee, and more.
Plus, there'll be live music every day throughout the festival.
Get all the details about this year's festival on the event's website.
2023 Maine Agricultural Fair & Festival Dates
Even though it may not seem it, Maine fair and festival season is just around the corner. According to the
Maine Fairs
website, these are the proposed dates for some of Maine's biggest fairs and festivals. If there is an event that we missed that you believe should be on our list, please let us know by sending us a message through our app.