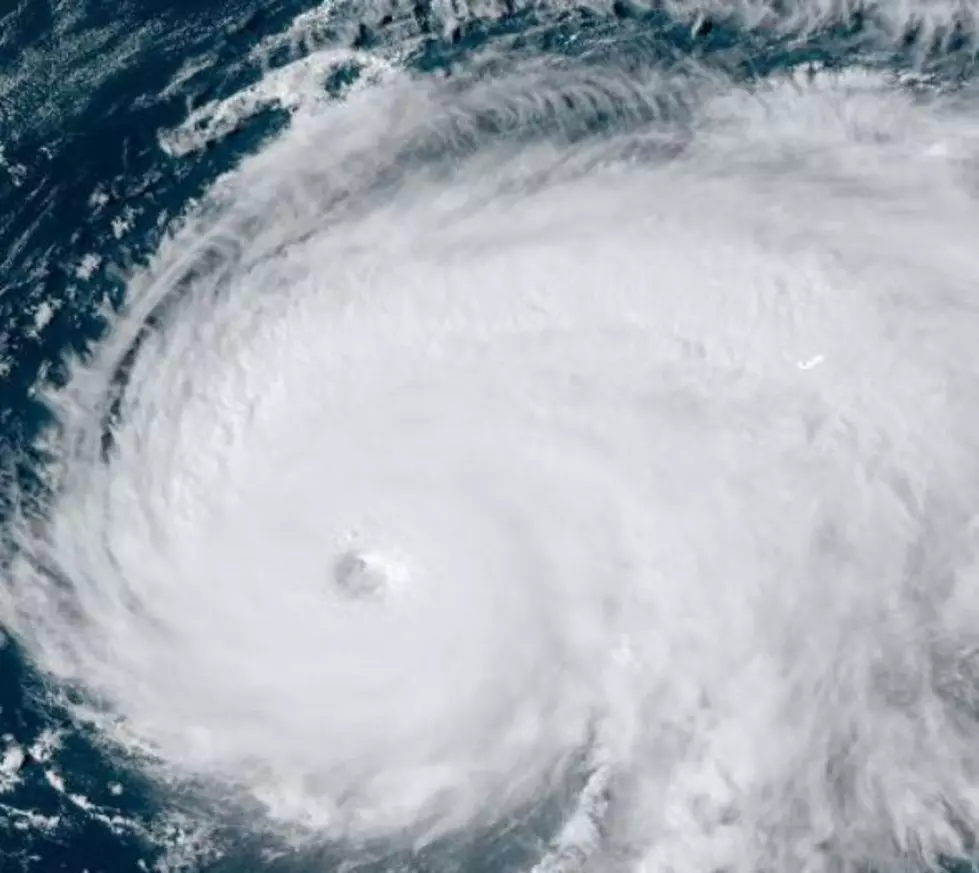 Hurricane Fiona Expected To Cause Power Outages In Maine
NOAA
If you live in Coastal Maine, Eastern Maine, or Central Maine, you are going to want to make sure you keep your devices charged for the next few days.  There is a good chance that Hurricane Fiona will cause power outages as she rolls off the coast of Maine.
According to the meteorologists at News Center Maine, Fiona will be a Category 3 Major storm when cruises north off the coast of Maine on its way to Halifax, Nova Scotia.
It looks like Maine will feel the storm from Friday evening through early Saturday morning.  However, we could still be feeling the winds on Saturday midday.
The experts are also referring to Hurricane Fiona as a "bombogenesis".  So, what exactly does that mean?  The meteorologists at NOAA explain that it has something to do with the atmospheric pressure surrounding the storm.
In part, they say it is a:
midlatitude cyclone that rapidly intensifies, dropping at least 24 mb in 24 hours
Fiona is such a powerful storm that it could be the most powerful to ever hit the Canadian Maritimes.
Fortunately for Maine, the storm should pass well east of the coast.  That being said, coastal and eastern Maine could still be dealing with some gusts winds.  From Friday night through most of Saturday we could see gusts as high as 47 miles per hour.
Additionally, the storm will cause the coast to see higher than normal swells - so you may want to avoid going boating or swimming on Friday or Saturday.  And, we could see some rain from the storm.
Regardless of the weather we end up getting, please take appropriate precautions and be safe.  We'll do our best to keep you updated as conditions change.
Do You Remember These 8 Crazy Maine Weather Events?