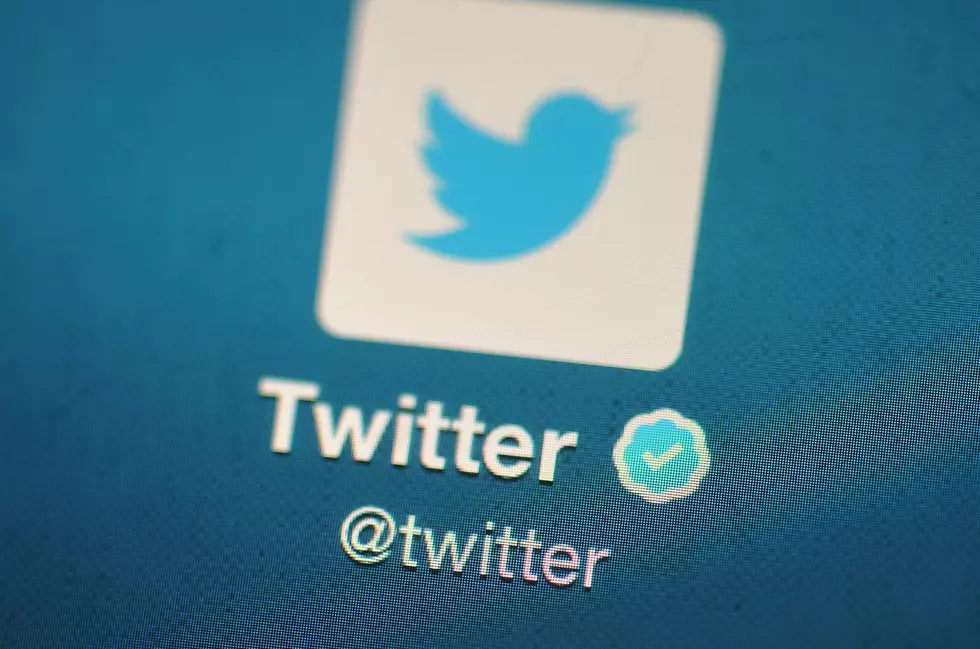 Is Twitter Heading The Way Of Friendster?
Getty Images; Bethany Clarke
Well, the epicenter for negativity and snark known as Twitter looks to be losing steam. I know my account is getting less traction, but maybe that's not because I'm just not really that swift. Maybe Twitter could take a lesson from FB, and allow users to do the color post thing. That may be a start. Or, they might disappear faster than you can say Friendster. How's THAT for a Throwback Thursday?