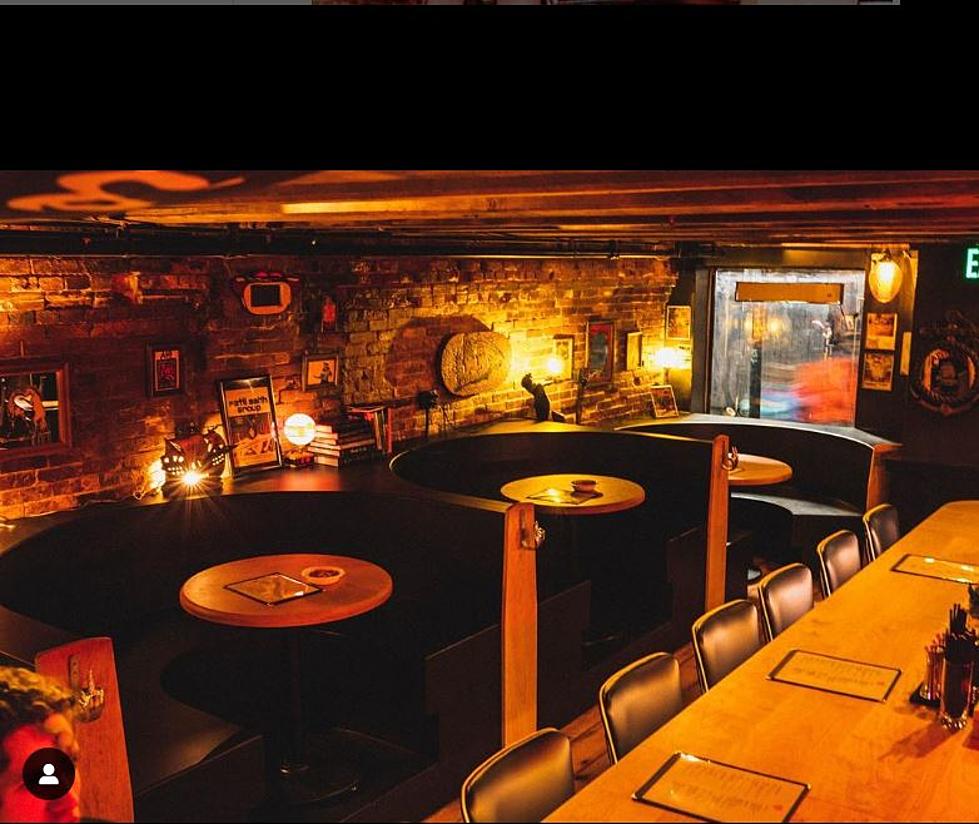 Portland, Maine, New Old Port Bar Named One of the Best in the Country
Room for Improvement Instagram
The name of the bar, Room for Improvement, is misleading, since this is one of the best in the country.
This little bar on Wharf Street in the Old Port in Portland is getting some national attention. Wharf Street has a pretty lousy reputation as a place to get smashed in your 20s and talk about it in your 40s. Well, talk about the parts you remember. But Room for Improvement might just change all of that.
The Portland Press Herald reported that this Old Port bar made a small and exclusive list of the five best new bars in America, according to online beverage magazine Punch.
It's only been open since April. The other bars on this list include some big hitters in New York City, Chicago, and Philly. What exactly makes a bar one of the best in 2023? According to Punch,
...the ability to be many things at once; to bridge the gap between N/A and full-proof, between futuristic minimalism and ultramaximalism and, perhaps most of all, between past and future… Grounded in tradition, with an eye on the future, these bars represent the best of right now.
And good drinks.
The owners Arvid Brown and Nick Coffin are not new to the bar scene. Arvid made memorable drinks at Baharat and Crispy Gai in Portland. So, why should there be 'room for improvement'? It's not for the bar, but for the classic drinks they improve! The idea is to take a classic and improve it. And all their classic cocktails are $12. This is part of their fun menu.
Angie Bryan from the Portland Press Herald writes that this bar is for Portlanders, not tourists or 20-somethings looking to get sloshed. Punch wrote that Room for Improvement calls itself a "halfway decent bar", and that goofiness reigns throughout. They may not take themselves seriously, but they do their drinks.
In a space that feels like it's been there for decades, Room for Improvement channels all the studied perfectionism of the cocktail multiverse into an IDGAF package, with drinks that prove that they secretly do.
Looking for a before-dinner or after-dinner or after work or before work drink? This might just be your new favorite place. Just don't tell the tourists.
What Are the Signature Drinks From Every State?
There Are Surprisingly 16 Places to Get Food and Drinks Inside the Maine Mall