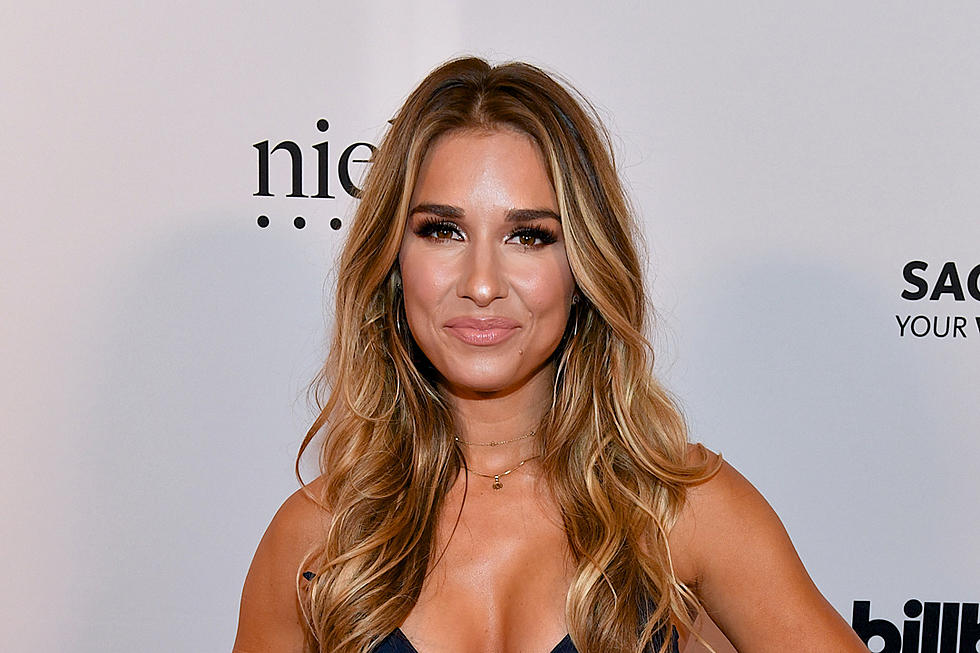 Jessie James Decker's Brother Involved in Car Crash After Suspected Seizure
Jason Davis, Getty Images
Jessie James Decker's younger brother, John James, feels "lucky to be alive" after going through a terrifying car accident recently in Nashville.
James, 23, is a fitness enthusiast, and he was on his way to the gym after doing a UV sauna when he suffered what he believes was a seizure while driving. James lost control of his car, causing it to roll. The vehicle was completely destroyed, but James walked away from the crash.
"The only way I can describe it is that I was screaming in my own head but couldn't control my body," James tells E!. "I remember thinking there was nothing I could do."
Country Stars Who Have Suffered Tragedy
"I was conscious, but it was the smallest amount of consciousness I can describe," James continues. "I had no idea what was happening. One minute I felt super healthy and on top of the world and the next my car was totaled."
James says he is "all about" health and fitness, and in fact, he owns a health and fitness company. Having a seizure was "the last thing I expected," he says. "I don't have a history of this, it was a complete crazy thing that happened."
His family were "freaking out," he continues, with older sister Sydney Rae James rushing to be with him with her newborn daughter in tow.
The young man says he has a newfound sense of appreciation for his life.
"Here's what people don't understand. We all know we're gonna pass away one day, but I guarantee you if really lived like you could die any minute then you'd live a hell of a lot differently," he reflects.
Decker has not commented publicly on her brother's seizure or accident.