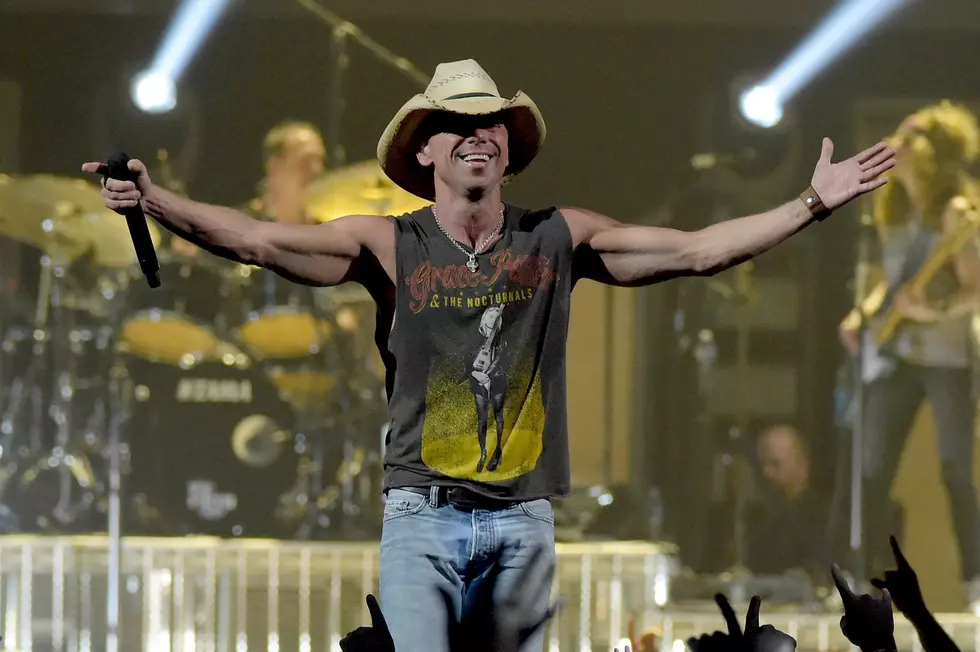 Kenny Chesney Announces Return To New England
Rick Diamond, Getty Images
Back in early 2020, nearly every country music fan in New England was planning to make the trip to Foxborough's Gillette Stadium to see Kenny Chesney's "Chillaxification" tour.  He had been scheduled to be there in August of 2020.  Then, the pandemic hit the United States, causing the cancellation of all large gatherings.
Chesney delayed announcing a postponement of the tour in hopes that the pandemic would burn itself out.  Unfortunately, that did not happen.  In late Spring of 2020, he announced the postponement of the tour till 2021.  At the same time, he announced that he would be paying his entire touring staff what they would have made if the tour took place.
At that point, we all assumed he would be back on the road in 2021.  Sadly, as the pandemic was still being fought in early Spring of 2021, he postponed the tour again.
But, today, we got some good news!
According to CBS Boston, Kenny Chesney has announced that he would be back on the road with his "Here And Now" tour in the summer of 2022.
The tour will come to Gillette Stadium on August 26th and August 27th of 2022.
These two shows will mark the 20th and 21st times he has performed at Gillette Stadium.  Back in 2018, he set an attendance record with 121,714 attending his Gillette shows.
As we understand it, tickets that had been purchased for the 2020 shows will be honored for the 2022 shows.
12 Incredible Cocktails Perfect For Summer In Maine
Here are a dozen really easy to make (well, most of them are easy to make) summer cocktails. If you REALLY want to play bartender, the Maine spirits
website
has THOUSANDS of recipes.
5 Maine Oceanside Rentals
Planning a getaway on the coast of Maine, but you don't want to stay in a hotel? Check out these unique oceanside rental options from Airbnb. Keep in mind that terms, offerings, and prices may have changed since this article was written.
Why have you not downloaded our FREE app, yet?  It does sooooo much!  You can use it to stream the station from nearly anywhere, use it to send messages to the DJs, and take part in exclusive contests.  Get it from your app store or enter your number in the box below and we will text you the link to dowbload it.