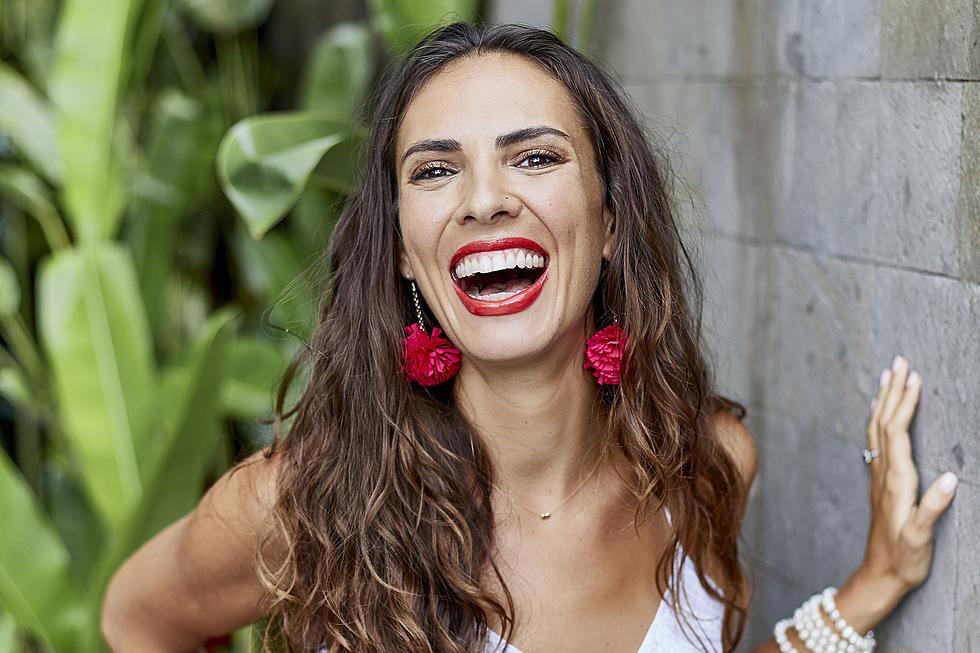 Ladies, Looking to Crush Your Goals? Cait Scudder is Here to Help
via Cait Scudder
Alright ladies, have you been feeling stuck? Do you want more out of your business or your life? It's time to make yourself a priority and grow into the "boss babe" that you are!
Touted as "The Female Tony Robbins" Cait Scudder is dedicating her work to helping women become all that they want to be and achieve their dreams. Keep reading for a chance to win tickets to see Cait Scudder when she comes to Portland next month!
Cait has been featured in Forbes, Pop Sugar, Fast Company, and more. She has built a team that leads over 25,000 women across the world to build their businesses and live the lives they've always wanted.
Cait hosts the popular Born to Rise podcast aimed at goal-driven ladies looking for guidance and inspiration. She is breaking out of the confines of audio and breaking into a live one-day event in none other than Portland, Maine.
Born to Rise Live will feature multiple keynote speakers, workshops, and even a dance party at the end. The event is for 100 ladies only which is perfect for intimate connections and networking. The event is scheduled for Saturday, October 5th and you can snag your tickets here. Kate came into the B98.5 studio and sat down with me to spill all the details.
Listen to the full interview below!