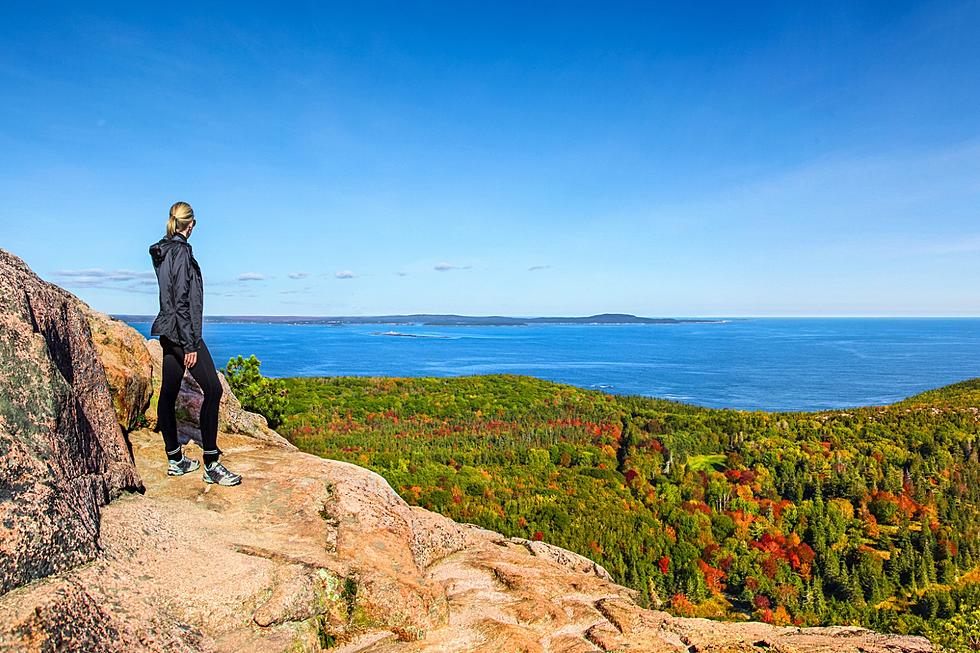 3 Activities You Should Do Before Maine's Winter Won't Allow You To
Getty Images
Maine is a very unique state when it comes to activities. No matter what you're in the mood for, there's something to do for everyone by nature.
If you're anything like me, and you get anxious just thinking about winter closing in on the season, then here are a few suggestions for some last-minute serotonin.
Cold and snow are right around the corner...
1. Rollerblade Outside
This may sound silly, especially as an adult, but there are tons of paved playgrounds around the state that make a perfect "rink" to romp around. Over near Deering Oaks in Portland, you can find a long, freshly paved area near the graveyard to wheel around and pretend you're a kid again.
2. Spring Point Beach Dog Romp
Did you know there's a dog-friendly beach right next to Bug Light in South Portland? Since the weather has been holding off so well this fall, you probably have a couple more weeks to allow your pet to play in the waves before the water gets too cold for the season!
3. Hike Mt. Katahdin Before Leaf Peeping Season Ends
Maine is known as one of the best locations to watch the leaves change into beautiful colors before they fall off for the winter. However, there's only a small window in October you gotta catch at the perfect time before the season is gone for the winter.
According to farmersalmanac.com, the prime leaf-peeping season is October 5th-21st.
Mt. Katahdin is one of my favorite little hikes to take to check out the foliage just because it's on the easier side when you're on a mission.
LOOK: Must-do activities at every national park
Stacker
lists the must-do activities at every national park ranked by the annual number of visitors.
Gallery Credit: Angela Underwood