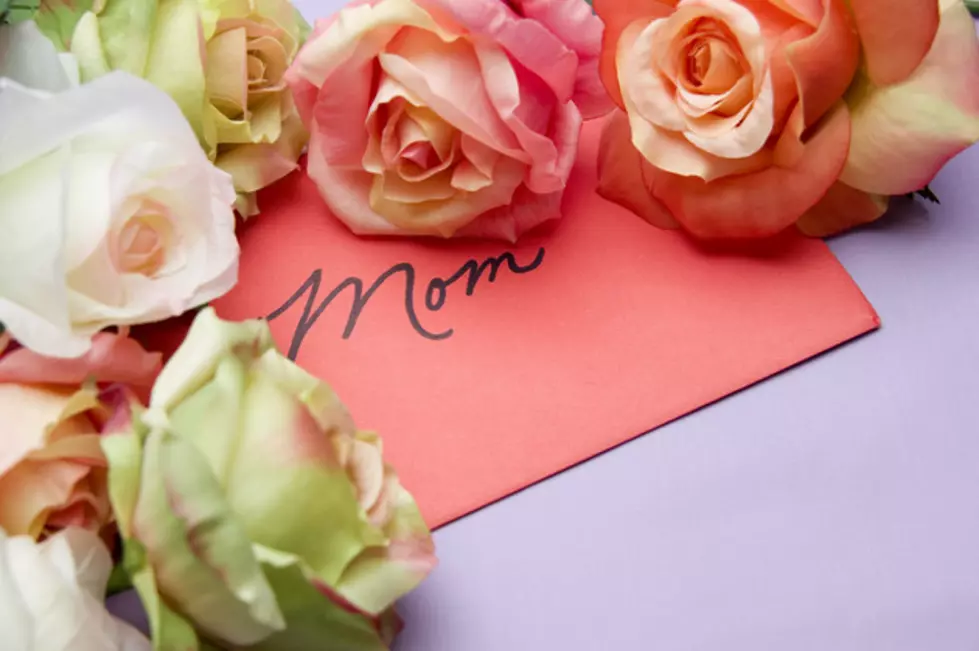 Lowe's Delivering Flowers To Quarantined Moms On Mother's Day
For many, one of the most difficult parts of this pandemic is how it has forced them to be separated from their loved ones.  This Mother's Day will be unlike any we've ever experienced.  One major hardware store chain is attempting to make the upcoming holiday a little less stressful for thousands of moms.
According to WMTW, hardware store chain Lowe's is trying to brighten the day for thousands of moms in isolation.
They have partnered with Uber, and local greenhouses, to deliver flowers to the moms at over five hundred of the long-term care facilities hit hardest by the pandemic.
Each basket will be individually wrapped and come with a note of appreciation from Lowe's.
Marisa Thalberg, Lowe's Executive VP said:
"Mother's Day is a special time of celebration between mothers, grandmothers and their children, and our hearts go out to the millions of families nationwide who won't be able to be with their loved ones this year.  We hope that these flower deliveries, made possible by our network of local nurseries will bring a spark of joy to the moms and grandmothers in senior housing who may feel alone this Mother's Day."
Enter your number to get our free mobile app