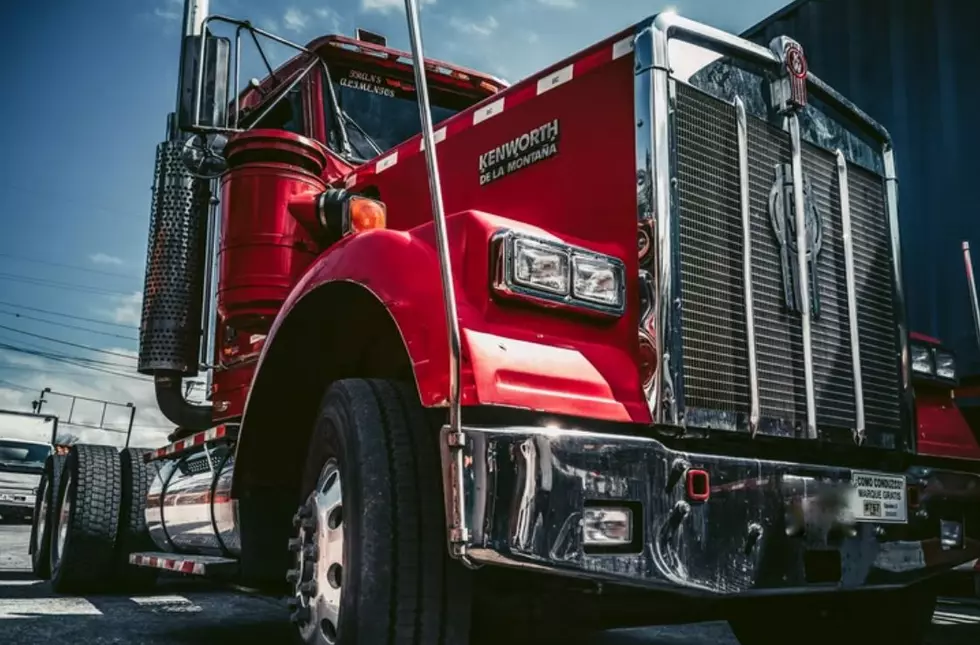 Maine College Offering Free Commercial Driving Course
Estaban Zapata / Unsplash
So, you've been thinking about changing jobs, but you don't just want to move from one day job to another day job.  You're tired of being micromanaged by a boss who seems to have nothing better to do with his time and there doesn't seem to be much opportunity for promotion at your current job?  Why not make a real big career change?  Like, an 18 wheel career change!
You may have heard that the country seems to be dealing with a shortage of commercial truck drivers.  Did you know that driving a big rig can be a really lucrative career?  Starting out, a driver can make as much as $60,000 a year.  Some companies are even hiring drivers at more than $100,000 annually!
Typically, a CDL training course costs about $7,000 to $8,000, but this summer, a Maine college is offering the course for free.
According to News Center Maine, Eastern Maine Community College is offering an eight week long truck driving course for FREE.  The course is able to be offered for free thanks to the Harold Alfond Advancement for Maine's Workforce Grant.
The TV station's article explains that the first few weeks of the course are dedicated to teaching students in the classroom.  The last five weeks are when they have the real fun!  That's when they get to learn to parallel park the big rigs, to alley dock, and basics of driving an 18-wheeler on the roads.
The first session started earlier this week and they plan to hold two more sessions before the end of summer.
Interested?  Get more details HERE
9 Majestic Maine Lakes
One of the things that attracts boaters, fishermen, nature lovers, and outdoor adventurers to the State of Maine are our majestic lakes and ponds. The state has close to 100 decent sized lakes and thousands of much smaller lakes and ponds. We have selected 9 of the most striking lakes for our list.