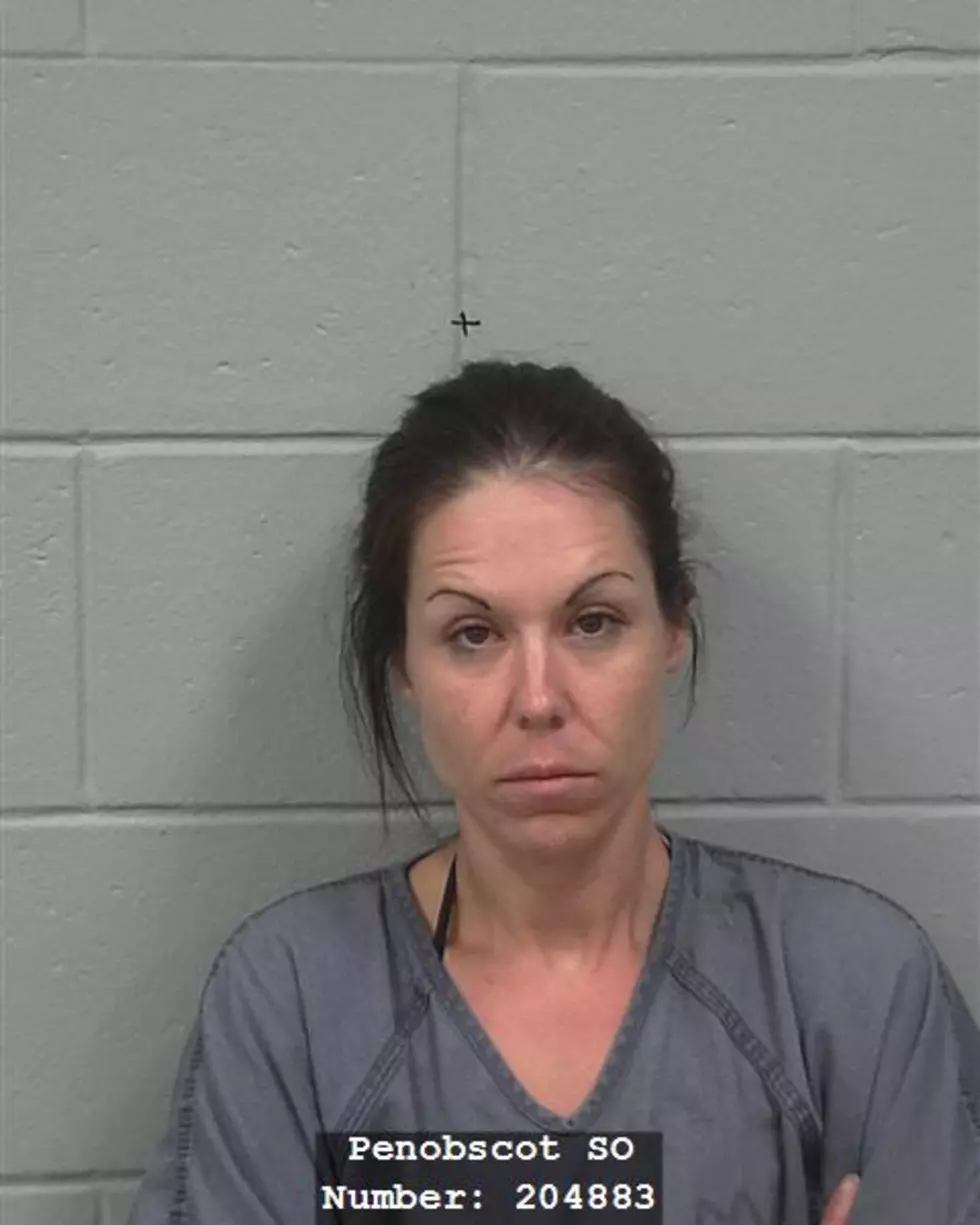 Maine Driver Arrested For Intentionally Hitting 'Pokemon GO' Player & Leaving the Scene in Bangor
Penobscot County Jail
Bangor Police have arrested a Brewer woman for allegedly hitting a "Pokemon GO" player with her car on Sunday night, and then leaving the scene of the incident.
According to the Bangor Daily News and police reports, Jeannie Chapman, 36 of Brewer, intentionally hit a 37-year-old Bangor man in the crosswalk of Franklin Street on Sunday evening. She has been charged with two crimes, aggravated assault (a class B felony) and reckless conduct with a dangerous weapon (a class C felony). She faces up to fifteen total years in jail.
The pokemon player was treated by Bangor first responders at the scene.