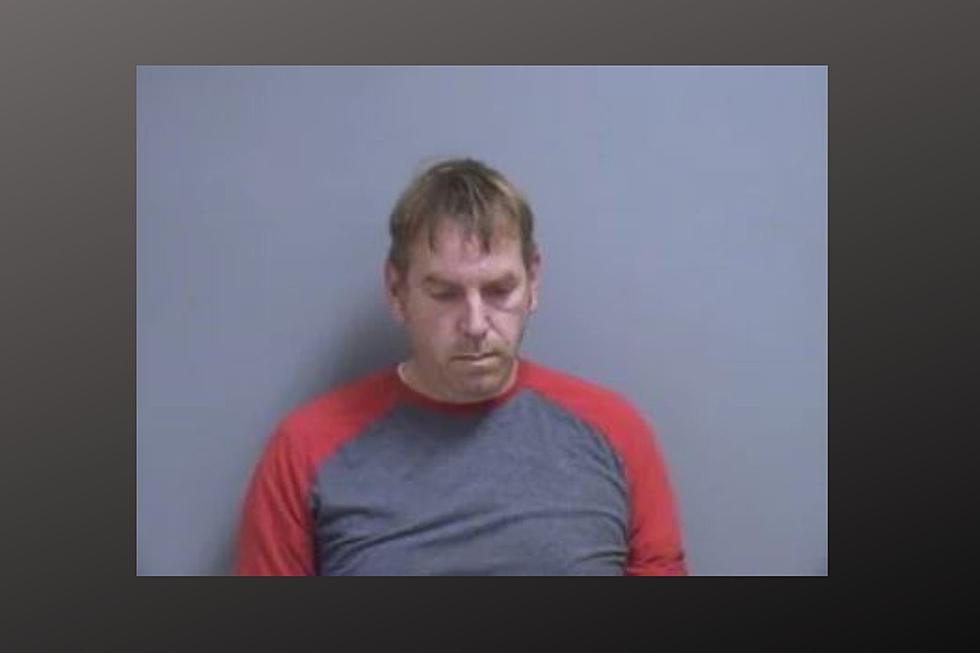 Maine Fire Chief to Serve Twenty Year Prison Sentence For Sexual Assault of a Child
Sean Boyd, Booking Photo
According to an article published in the Kennebec Journal, a former Maine fire chief has been sentenced to decades in prison for sexual assault of a child.
Sean Boyd, 46 of Athens, and former chief of the town's fire department, was sentenced on Wednesday in Skowhegan by Judge Brent Davis. The twenty year sentence was handed down after Boyd was convicted of gross sexual assault of a child under the age of 12.
The Kennebec Journal goes on to report that Sean Boyd has been trusted by both the young victim and her family when he sexually assaulted her on several occasions which spanned a six-month timeframe back in 2014. He had met both the young child and her family through their church and was reportedly a close friend of the family for several years, according to the District Court Judge, Brent Davis.
The KJ reports that the victim in the case came forward last year with allegations of abuse. Officials then arrested Boyd on the charges on July 1st. Boyd confessed to the crimes that were alleged against him and he was indicted by a Grand Jury back in October.
Once Boyd is released from prison, he will still have an additional 20 years of supervised release, the KJ reported. Additionally, Boyd will have to register as a sex offender, he will be barred from having any contact with the victim or her family and will also have to go through counseling for sex offenders.
This is a developing story and we will continue to keep it updated as more information