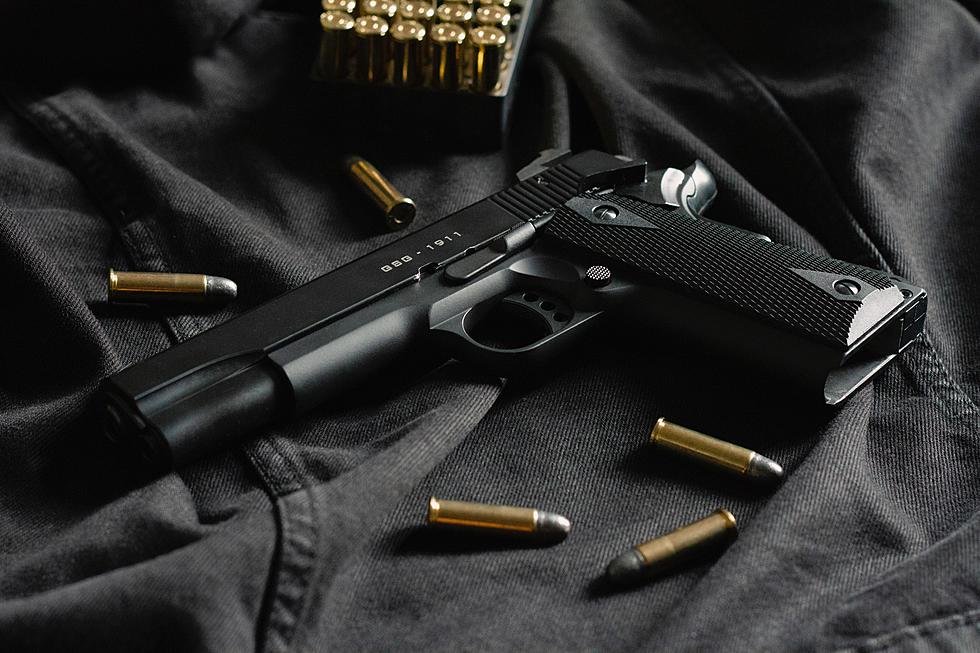 Maine Lawmakers Say 'NO' to Background Checks on Private Gun Sales
Tom Def, Unsplash
Up there with abortion and border security, gun laws are one of the most hotly debated issues in our society today.
In recent years, we've seen state legislatures across the country attempt to enact stricter gun control laws, though they're not always successful.
Recently, we saw the Maine House of Representatives pass legislation that would require background checks on private sales of firearms in the Pine Tree State. However, it was passed on an ultra-thin margin. As a matter of fact, it only passed successfully by ONE vote.
When the measure reached the Maine Senate, the Bill's fate was much different. The Maine Senate rejected the bill by a vote of 21-12.
According to an article in the Kennebec Journal,
"Supporters of background checks for private sales argued in the House Monday that the bill would close a "dangerous loophole" that allows people who are prohibited from possessing or purchasing firearms to do so through private sales and at gun shows. Opponents said universal background checks would unfairly burden law-abiding gun owners."
Currently, there are 21 US States that require background checks before purchasing a gun from a private seller, however, Maine is one of 29 states that do not.
According to the KJ, Nacole Palmer, who is the founder and director for the Maine-based group Show Up Network for Gun Safety, had this to say about the Senate killing the bill on Tuesday,
"The continued failure of the Maine Legislature and Gov. (Janet) Mills to pass a background check bill, despite overwhelming support from Maine voters for this commonsense measure, is extremely disheartening. How many more Mainers and other Americans need to die before our legislators wake up to the crisis and their own responsibility to help solve it?"
What are your thoughts about stricter gun control measures in the State of Maine? Let us know by sending us a message through our app!