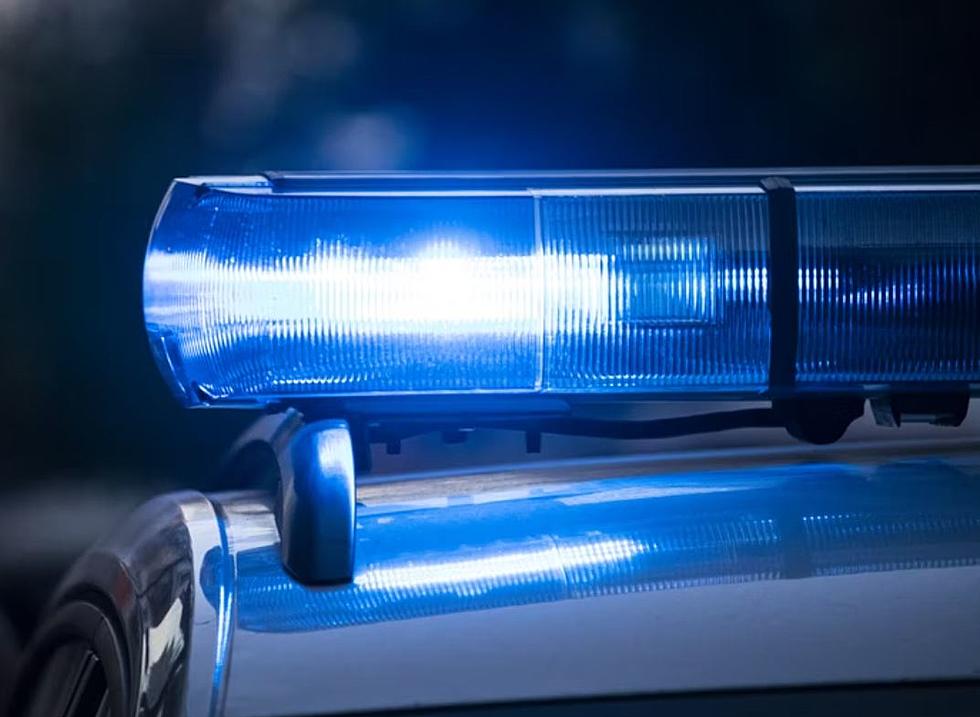 Maine Man Charged In Thanksgiving Homicide
Max Fleischmann / Unsplash
According to a press release from the Maine Department of Public Safety, police made an arrest in connection with the death of a man in Poland.
The press release explains that members of the Androscoggin County Sheriff's Department were called to a residence on Poplar Drive for a disturbance complaint.  However, when they arrived, the found a deceased male.
That man was later identified as 38 year old Gabriel Damour.  While Damour was a resident of Poland, it is unclear if the incident took place at the residence where he resided.
The press release goes on to say:
The victim was transported to the Office of Chief Medical Examiner in Augusta (OCME).  The OCME conducted an autopsy Friday morning, November 25, 2022, and ruled the death a homicide.
On Thursday afternoon, Damour's brother, 34 year old Justin Butterfield, of Poland, was arrested in connection with the killing.  He has been charged with murder for allegedly killing his brother.
According to the press release, Butterfield will be held without bail at the Androscoggin Country Jail until he makes his initial appearance in Androscoggin County Superior Court.  That first court appearance is expected to happen sometime in the next week.
New Maine Laws In 2022
On Monday, August 15th, 2022 nearly two dozen new laws went into effect. Here are some of the highlights