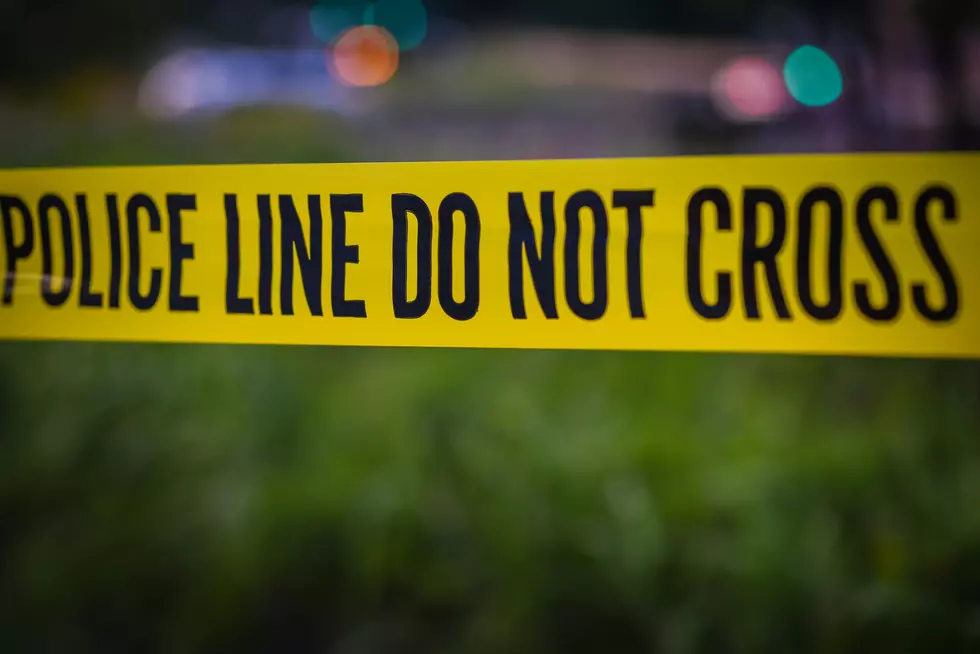 Maine Murder Victim Had At Nearly 500 Stab Wounds & Cuts
DavidPrahl/Getty Images
For the most part, Maine is a peaceful place to live.  Yes, we do have crime, but it is generally pretty tame.  Theft, simple assault, drug possession, etc.
Sadly, we do occasionally see crimes that can only be described as "shocking".  This is one of those cases.
In April, we learned about the killing of Kimberly Neptune in the Eastern Maine town of Perry.  A few days later, two of her acquaintances were arrested and charged with her killing.  Now, we are learning more about the crime.
According to WGME, medical examiners found that Neptune, who was 43 when she was killed, had over 480 stab wounds and cuts on her body.  Neptune had been found dead, wrapped in a blanket, in her apartment on April 21st.
Donnell Dana, 39 and Kailee Brackett, 38, both of Perry, have been charged with murder in the killing.
A few days before the killing, Brackett had accused Neptune of stealing money from her.  It is believed that Brackett and Dana went to Neptune's apartment to steal money and drugs from her.  It appears the robbery went wrong.
Dana had been identified as a suspect after his bloody footprints were found on the stairs at the victim's apartment.  He also reportedly had scratch marks on his chest.  Brackett had been identified as a suspect when she was seen in photos posted on social media that showed her wearing clothing similar to that of a person spotted by one of Neptune's neighbor's security cameras.
**All suspects are considered innocent until being found guilty in a court of law**
8 Shocking Maine Murders
While we normally consider Maine to be a really safe place to live, occasionally murders do take place in the Pine Tree State. Here are a few of the more shocking murders that have taken place in Maine over the last few hundred years.