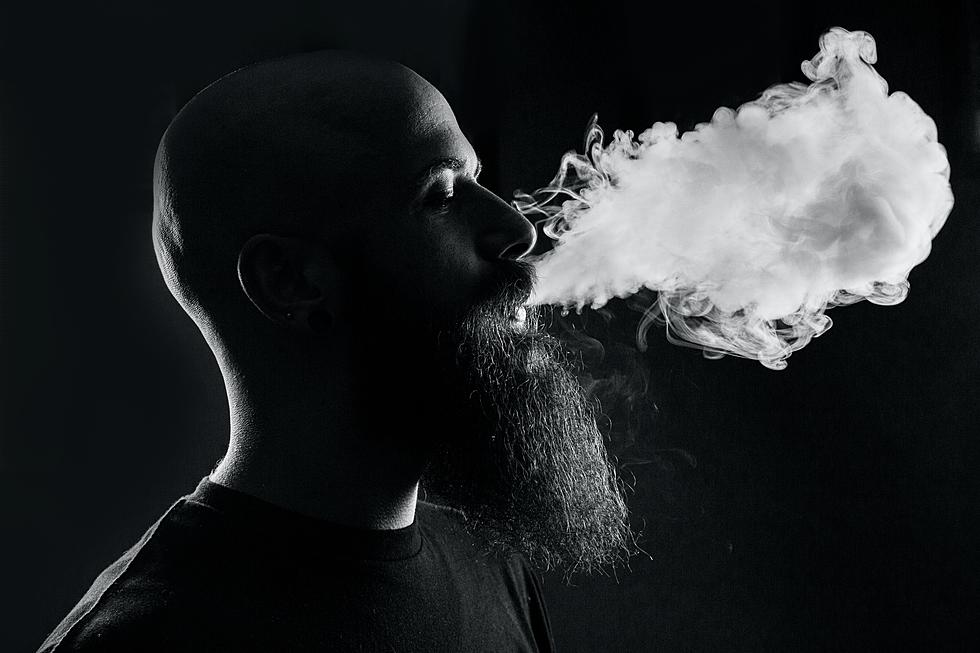 Maine Senate Just Passed a Bill to Make Flavored Tobacco Sales Illegal Statewide
Quinten de Graaf, Unsplash
It may soon get a lot harder, actually impossible, to obtain flavored tobacco products in the state of Maine. And, when it comes to flavored tobacco, it doesn't just mean your run-of-the-mill strawberry vape juice. Like other states that have banned flavored tobacco, this includes a broad spectrum of products from flavored chewing tobacco to menthol cigarettes and other products.
According to WGME 13, the Maine Senate passed the bill by a pretty narrow margin, 18-16. Now that the bill has gotten approval from the Senate, it will now move to the Maine House for more debate and discussion which, according to the news station, should happen in the next few days.
If the bill were to pass the house and be signed by Governor Mills, it would not criminalize use of these products by people over 21, but instead criminalize licensed Maine tobacco retailers for selling these products. This means that someone of legal age could still purchase these products out of state or online and use them in Maine legally.
According to the Maine chapter of Flavors Hook Kids, more than 60% of Maine voters are in support of the proposed legislation. Currently, there are several Maine communities that already have local bans on flavored tobacco including Bangor, Brunswick, Portland and South Portland.
This is a developing story and we will keep it updated as more information becomes available to us in the coming days.
These Are 20 of the Best Hidden Gem Restaurants in Maine