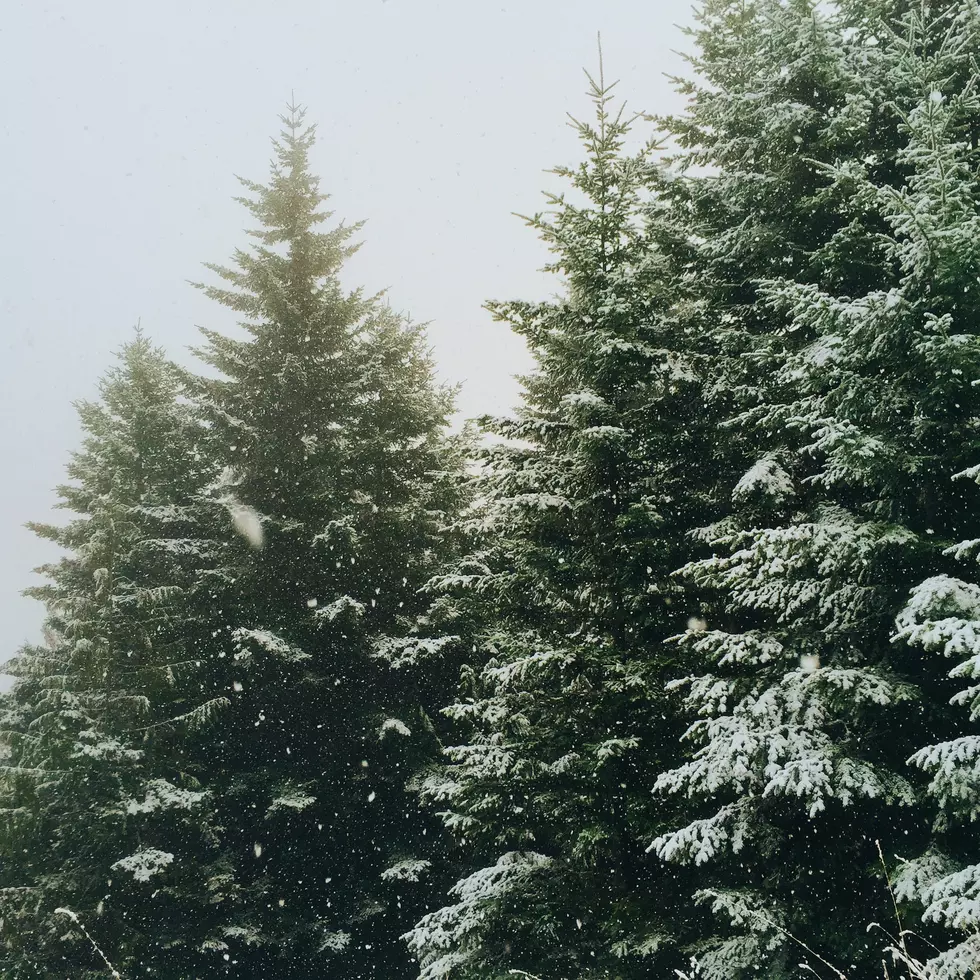 Maine Small Business Owner Wins Thousands in Entrepreneurial Contest
Jeremy Gallman via Unsplash
Have you ever seen the show, Shark Tank? Well some incredible Maine entrepreneurs were pitching their ideas to a group of judges and an audience and a very deserving person won.
According to Central Maine, Matt Quinn owner of Cornville Christmas Tree Company LLC, tells us all that money does grow on trees!
43-year-old Quinn, was competing along with other business owners for a $5,000 prize in a pitch contest. This contest was taking place at the Business Lab Final Pitch Contest presented by Main Street Skowhegan.
They stood before an audience of about 30, including three judges, at the Skowhegan Center for Entrepreneurship, to pitch their business ideas.
His loving and energetic pitch included love and family. He spoke about his father, Jeffery, and how he taught him the importance of horticulture and friends and family.
You have a Christmas tree stand, you need a Christmas tree," he said. "We're offering a place for your family to make memories.

Quinn's Pitch
Quinn is also a Skowhegan Firefighter and it is evident that he loves to be around people and help the community. Giving them memories for Christmas has been a light in Quinn's life and his families life for many years.
They come to the farm, they cut down their trees and they're happy
It is so refreshing to see someone so enthusiastic about their business. Not only does he believe in his work but he wants to spread joy, love, memories and magic to others with their environmentally sustainable trees. They sell about 1,200 trees to people all over Maine and beyond.
He also speaks about the oxygen that trees provide us and the housing it gives our beautiful animals of Maine.
It is beautiful to see new visions of bettering Maine and Maine's business community.
My Letter To All Of The Parents Who Came To Camp Out Hunger
The kids have been very present here donating at Camp Out Hunger. It's times like these where I am so proud of them and most importantly their parents, so I wrote you all a letter.
A Four Bedroom House in Augusta, Maine For Under $200K? Finally!