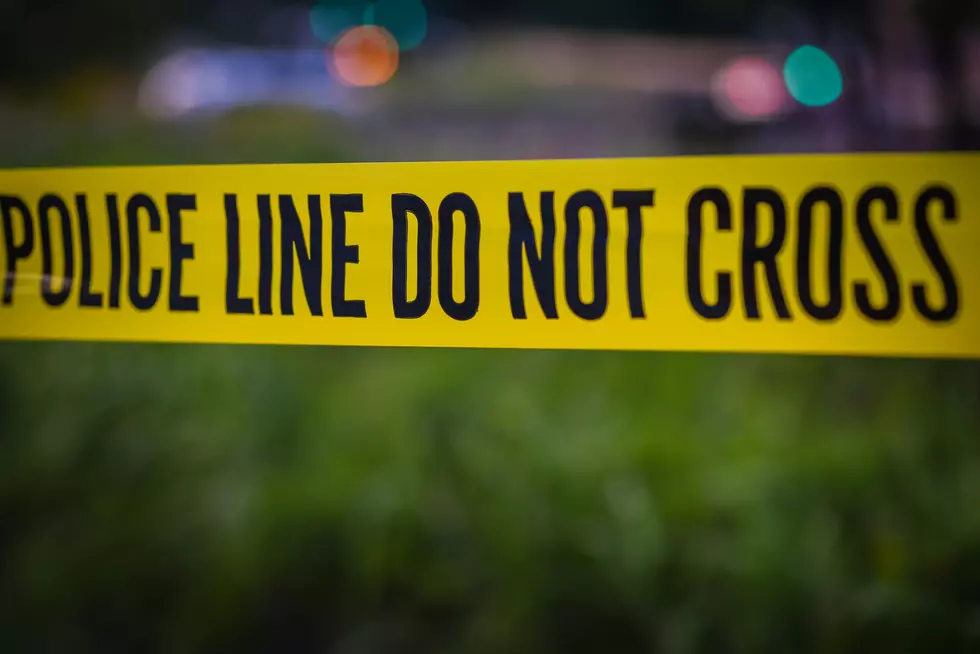 Maine State Police: 4 Killed in Bowdoin Connected to I-295 Shooting
DavidPrahl
According to a press release from the Maine Department of Public Safety on Tuesday, April 18, the Maine State Police are in the process of investigating multiple shooting incidents.
Earlier on Tuesday, we got word that an "incident" had forced the closure of part of I-295 in Yarmouth.  We now know that the "incident" was a shooting that reportedly injured three people.
According to the latest press release from Shannon Moss, one of those people is in critical condition.
The Maine Department of Public Safety said in the press release that there had been a shooting on Augusta Road in Bowdoin that was connected to the I-295 shooting.
The Bowdoin shooting, which preceded the Yarmouth shooting incident, reportedly left four people deceased, police said.
One person is reportedly in custody and police say there is no danger to the public at this time.
The bodies of the four deceased individuals have been transported to the Office of The Chief Medical Examiner in Augusta.  An autopsy will be performed to determine the manner and cause of death of those four people.
At this time, I-295 southbound by mile marker 17 remains closed while police continue to investigate.  There is no word on when that section of road is expected to re-open to traffic.
Maine State Police investigators are asking anyone who witnessed the two incidents or has any information about the incidents, to contact them by calling the Augusta Regional Communications Center at 207.624.7076 Option number 9.  Alternatively, you can make a report HERE.
We will update as more information becomes available.
These other stories may interest you:
20 Maine News Stories that Have Shocked Us Since the Year 2000
These 20 news stories, from the past 21 years, had an impact felt around the state. Here are the stories that captured our attention are listed in no particular order.