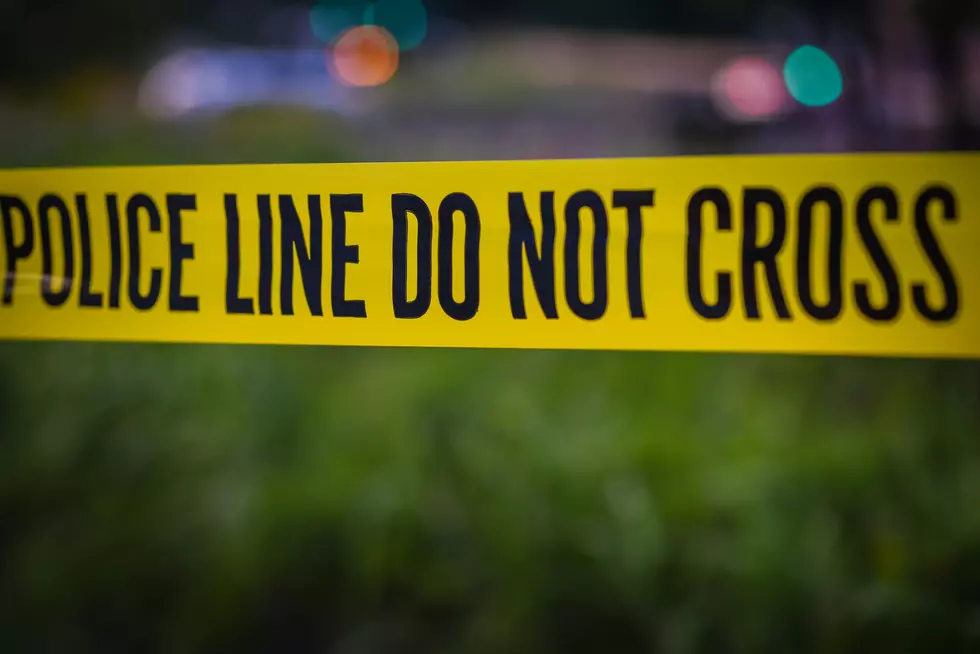 Maine State Police Involved In Friday "Officer Involved Shooting"
DavidPrahl/Getty Images
According to a press release from the Maine Department of Public Safety, members of the Maine State Police were involved in a shooting on Friday morning.
While few details have been released, we do know that the incident happened at about 10:10 AM near 180 Argyle Road in the town of Alton.
At this point we do not know if anyone was injured in the incident or how serious those injuries may be.
The press release does say that the Maine Attorney General's office is heading to the scene and that they will be conducting an investigation.
We will update this story as more information becomes available.
Here are some other stories you may be interested in:
16 Maine Hidden Gems
Looking for inspiration for your Maine adventure? Check out our list of attractions, historic sites, restaurants, and performance venues.