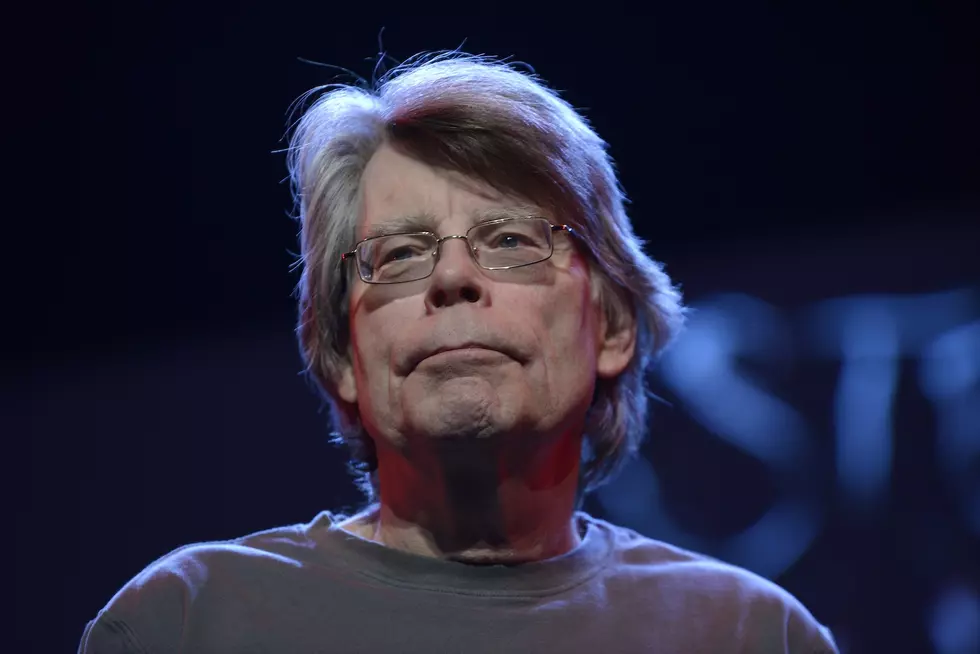 Maine's Stephen King Helping Lewiston Students Publish Book
Getty Images
One of the things that has become apparent in recent years is Maine horror author Stephen King's willingness to help other authors get published and perfect their trade.
In fact, a year or so ago we learned that he had turned his Bangor home into a writer's retreat.
Now, he's helping some younger writers get published.
According to Boston.com, the famed Maine author's foundation has donated $6,500 to help students at the Farwell Elementary School in Lewiston get their 290 page manuscript published.
The students are part of the school's author studies program.
Apparently, the students took Gary Savage's "Fletcher McKenzie and the Passage to Whole," and reworked it to be about their experiences during the pandemic.
In addition to the donation by King, several other area businesses made donations to the school's author studies program.
It is really cool to see an iconic author like Stephen King supporting the next generation of writers.
---
Stephen King Over the Years
Have you downloaded our FREE app?  You can use it to stream the station, message the DJs, and get breaking local news sent right to your phone.  It really is the best way to stay in touch with everything going on in Central Maine.  The easiest way to get the app is to enter your phone number below.  We will then send you the download link.

Enter your number to get our free mobile app