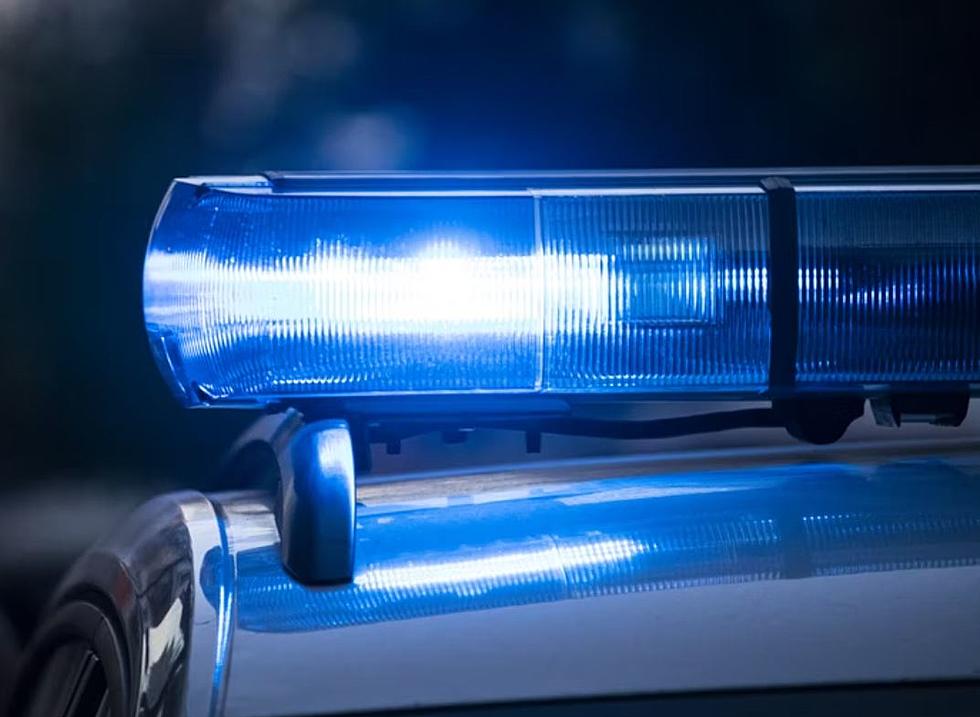 Multiple Arrests Made After Maine Couple is Held at Gunpoint in Their Own Bathroom
Max Fleischmann / Unsplash
According to WGME 13, multiple people have been arrested following an apparent home invasion in Maine that ended with the residents being held at gunpoint in their own bathroom.
The news station is reporting that a couple, who was in their home on Court Street in Bangor, were suddenly faced with a life-or-death situation.
While they were in their home, two men reportedly broke in.
Police reports indicate that one of the men cut the male resident's face, then forced the couple (a man and woman) into their bathroom and held them at gunpoint, according to WGME.
In a crazy twist, one of the home owners told police they were able to escape by getting control of the attacker's gun and proceeding to jump out of a window in the home, the news station reported.
Police subsequently arrested 41-year-old David Bennett of Bangor and 28-year-old Kaniah Sockabasin of Pleasant Point, according to WGME. The two men were charged with robbery and kidnapping.
At this time, the identities of the homeowners have not yet been released to the public.
The two men who were arrested in connection to the home invasion are currently being held at the Penobscot County Jail, the news station reported.
This is a developing story and we will continue to keep it updated as more information becomes available to us.
A Four Bedroom House in Augusta, Maine For Under $200K? Finally!