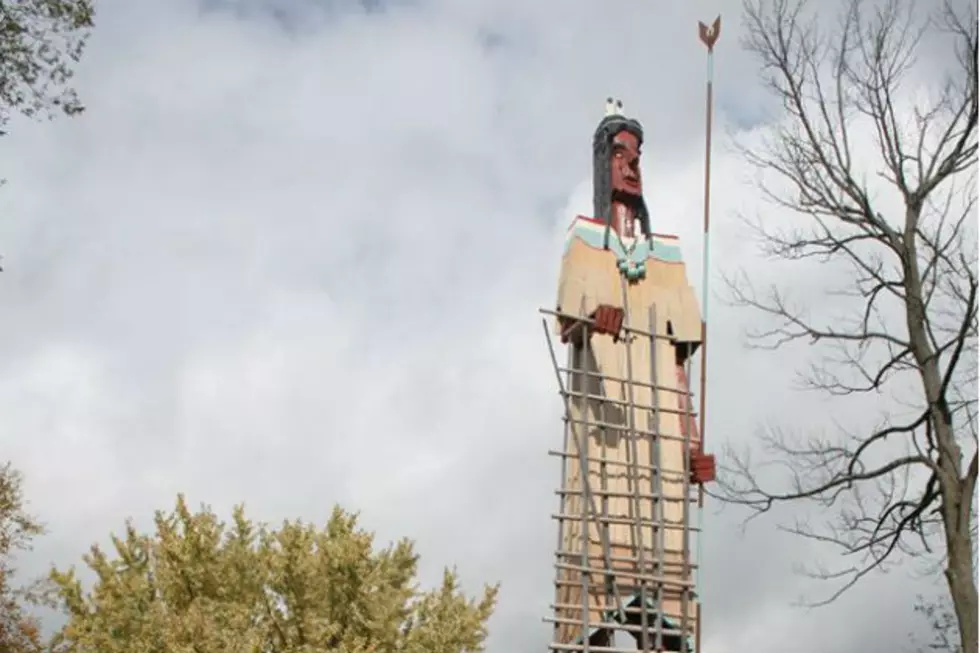 No More 'Skowhegan Indians'
The Skowhegan-based school board voted last night to ban the Indians mascot. The vote fell 14-9 and their was lots of mixed emotion and reaction among the people that were there. They were prepared for all out fisticuffs with five police officers, including the chief, assigned to be at the meeting. Skowhegan was the last remaining high school in Maine school to use a native american nickname or mascot.
Supporters, of which there seem to be a community majority, say that this isn't over and there will be a fight to overturn this vote. Supporters indicated that a previous vote to uphold the name 'Indians' (2015) was not honored and was completely disregarded and the board voted again to remove the name and mascot. Supporters also claim that the pressure has mounted from outside of the community and state to change the name and that outside influence should have no impact on a local decision.
Opponents of the name and mascot claim that it is racist to use the term Indians and have an Indian as a mascot.
We will follow this story as we get more details. As the town 'Skowhegan' is actually native american terminology, we expect the town to eventually be called Super North Fairfield. Just kidding- but would it surprise you?