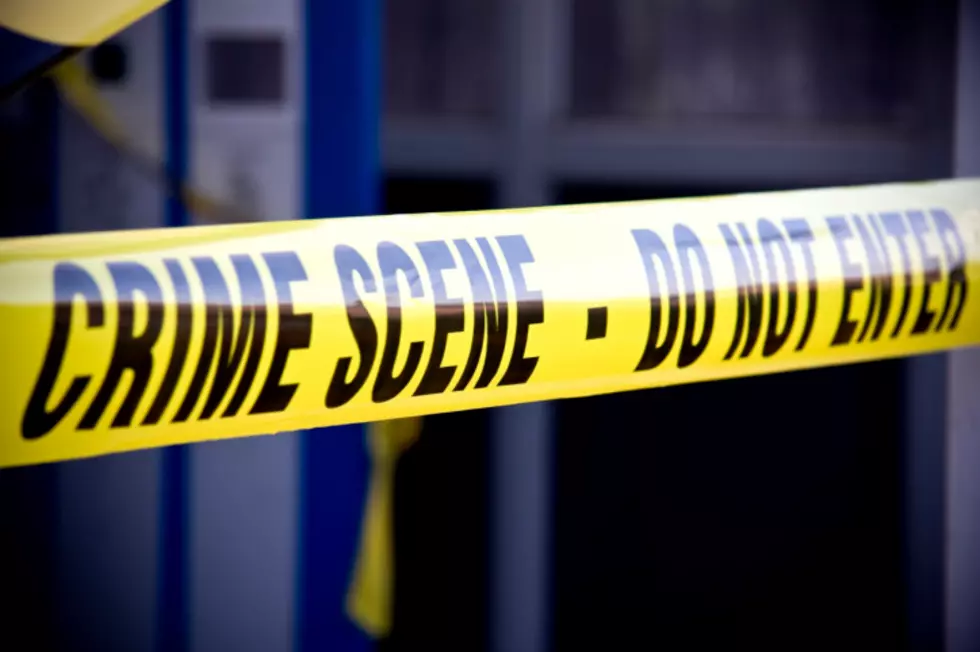 Police Looking For Cornville Man Following Incident In Skowhegan
Brian Jackson
According to the KJ, the Skowhegan Police Department is looking for the public's help in locating 19 year old Jason Rossi.
At around 2 PM on Monday afternoon police received a 911 call from a woman, but they were unable to get a location from her.  Tracking her cellphone's signature, they were able to pinpoint her location as the woods off Heselton Street.
As police entered the woods, they could hear a man and a woman arguing.  When they approached the couple the man, identified as Rossi, ran off.
The 17 year old woman was taken to Redington-Fairview General Hospital to be treated for her injuries.
Police searched the woods, but were unable to locate Jason Rossi.
An arrest warrant has been issued on charges of felony aggravated assault and violation of a protection order.
He is described as 5 feet 9 inches, about 150 pounds with black hair and hazel eyes.
Descried as being "combative", police are asking the public not to approach Rossi.  Instead, if you see him, you should call 911.
9 Words And Phrases To Learn To Sound Like A True Mainer