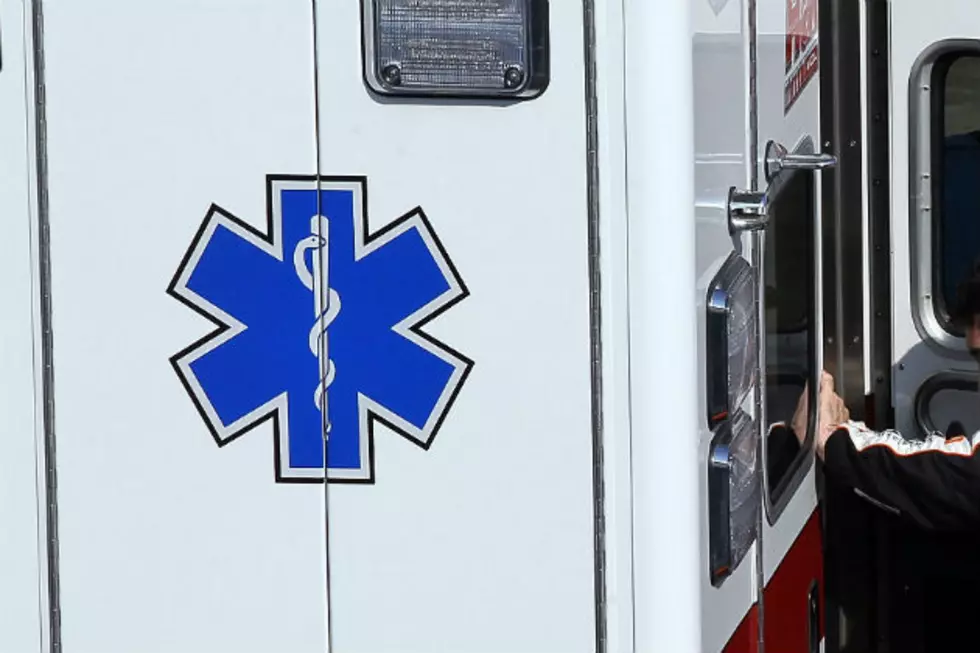 Police Release Names of Two Killed in Vassalboro Crash
Jim McIsaac, Getty Images
Police have identified the victims in a double-fatal car crash that occurred Friday night in Vassalboro.
Police say that Robert Trudeau, 55 of Winslow, had been driving erratically before crossing the center line of Route 201 and hitting 61 year old Brenda Clark of Skowhegan. Clark was taken to a nearby hospital where she eventually succumbed to her injuries.
Police also indicated that neither driver was wearing a seat belt at the time of the crash.