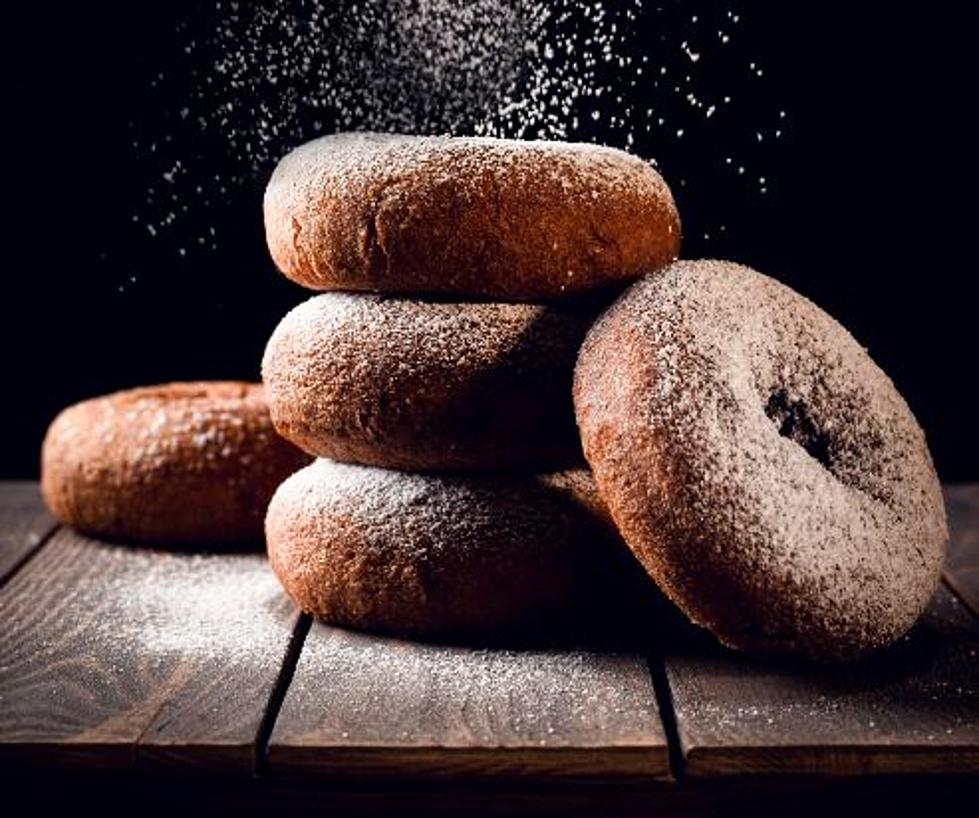 Popular Central Maine Bagel Company Expanding Again
Brian Sunman / Unsplash
There is a good chance that, when you were younger, at least one person in your life repeatedly reminded you that "breakfast was the most important meal of the day."  Right?
Of course, that person probably envisioned you sitting down for a full meal that included toast, fruit, orange juice, pancakes, bacon, etc. Unfortunately, most of us just don't have time for that. Most of us are just grabbing a quick breakfast on the go.
The good news is that these days, there are plenty of options for someone to have a good breakfast on the go.
It is one of the reasons we were so happy to see Sunrise Bagel expand from Waterville into Augusta.  The popular bagel place recently opened its second location at the Augusta Plaza, the plaza where K-Mart used to be located.
And, according to the KJ, the company is going to be expanding AGAIN!
The article explains that Sunrise Bagel is planning to open a location in Winthrop sometime in the next few weeks.  The Winthrop location will be located in the Winthrop Commerce Center, a former woolen mill on the town's Main Street.
For this new venture, Sunrise Bagel owner Tiffany Lopes will partner with a couple who currently live in the Winthrop area.  Paige and Matt Picard love the bagels from Sunrise Bagel so much that they were regularly driving all the way to Waterville in order to get their favorite breakfast.
Because of this, it made perfect sense for them to partner on this new location.
We always love seeing locally-owned businesses do well.  We wish them all the best!
Greater Portland Bagel Shops
The bagel is the king of all breakfast vessels. They are the most versatile, being able to climb great heights in both the sweet and savory department.
Fortunately for Mainers in the Greater Portland area, they have numerous bagel shops to choose from. And many of these are nationally recognized and very iconic.
Hope you are hungry.
Gallery Credit: Chris Sedenka