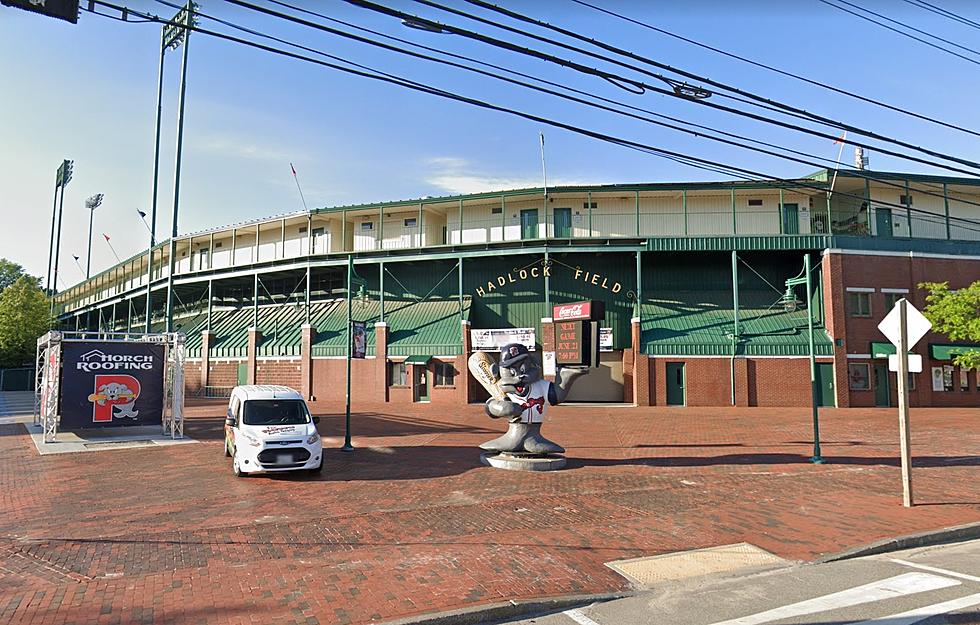 Portland Sea Dogs Celebrating Central Maine This Saturday
Google Maps
Even though it is always fun to go to a major league baseball game - who doesn't love the Red Sox, right? - there is something special about going to a minor league baseball game.
On top of the tickets and concessions being so much cheaper, minor league games always have some fun promotion going on.  Star Wars, Harry Potter, 90s throwback, etc.  Recently, the Portland Sea Dogs held their Savannah Bananas game, for example.
This Saturday, September 2nd, the team will be celebrating Central Maine with their Kennebec Valley game.
The Sea Dogs will host the Somerset Patriots, and affiliate of the New York Yankees, at 1 PM on Saturday.
The team will be celebrating the hardworking men and women of the Kennebec Valley Region and will be offering discounted tickets to residents of the area.  If you live in Central Maine you'll be able to get tickets for $9.  You'll be able to get general admission tickets for only $7.
Get more details about the game HERE
The Worst Movie and TV Catchphrases
If we never hear these catchphrases from movie and TV shows again, that would be just fine.