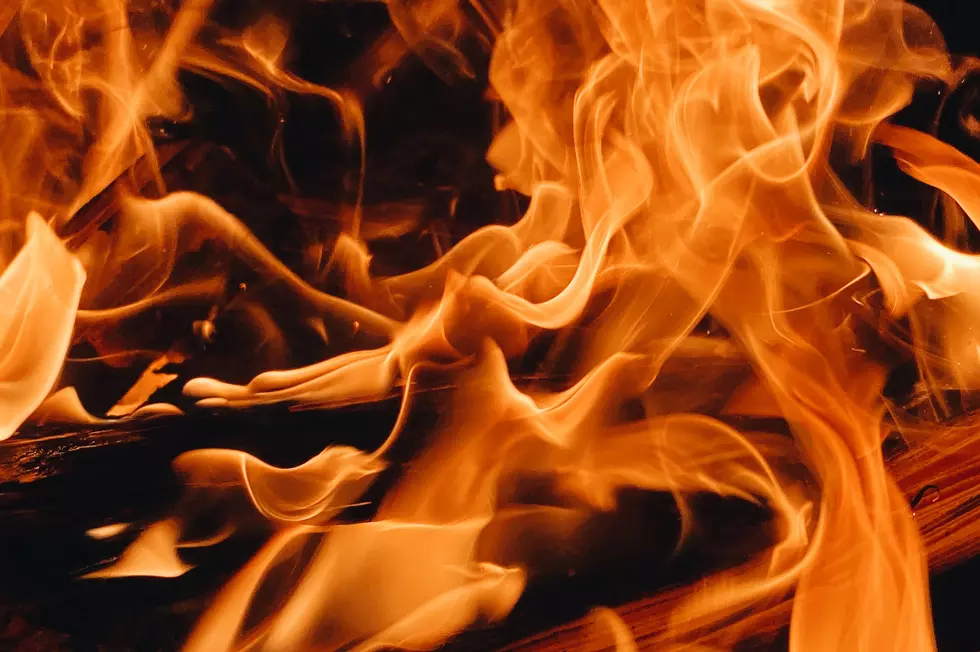 Quick-Thinking Service Dog Alerts Maine Woman to a Fire Developing Inside Her Home Monday
Max Kukurudziak via Unsplash
A Maine service dog is being hailed a hero this week after its quick-thinking actions and response likely saved a woman's life. The incident happened on Monday in the town of Jay, Maine.
The fire started Monday morning at the home of Joseph and Esther Nolin. Joseph had headed up the road to run an errand while Esther and her service dog were at the house. While Joseph was gone, a fire began in the home's bathroom. It was at that time that the service dog was quickly able to alert Esther, who is hearing impaired, to the bathroom fire.
Joseph Nolin quickly returned home to the Macomber Hill Road residence and ran inside with a fire extinguisher. The Kennebec Journal reports the Joseph was able to extinguish most of the fire even before firefighters from Jay and surrounding towns arrived on scene.
The Nolins were both evaluated by medics with NorthStar ambulance, though neither of them required further treatment or transportation to the hospital, the KJ reported.
The Kennebec Journal article states that about 20 fire personnel responded to the Monday morning scene from Jay, Wilton and Farmington. When they arrived on the scene, they cancelled the mutual aid backup that was en-route. Firefighters say that when they arrived on scene, there was still some smoke escaping the bathroom, but the fire was mostly out.
Joseph Nolin, with help from fire officials, were able to determine that the fire had started from an electric shaver that was plugged into an outlet in the bathroom. The following day, a small crew returned to the scene to place salvage covers on items in the Nolin's basement to prevent water that was dripping from the bathroom from damaging their possessions.
10 Maine Towns With Dirty Sounding Names
Bring your mind directly into the gutter as we roll through 10 Maine towns that have the dirtiest sounding names whether they're intentional or not.