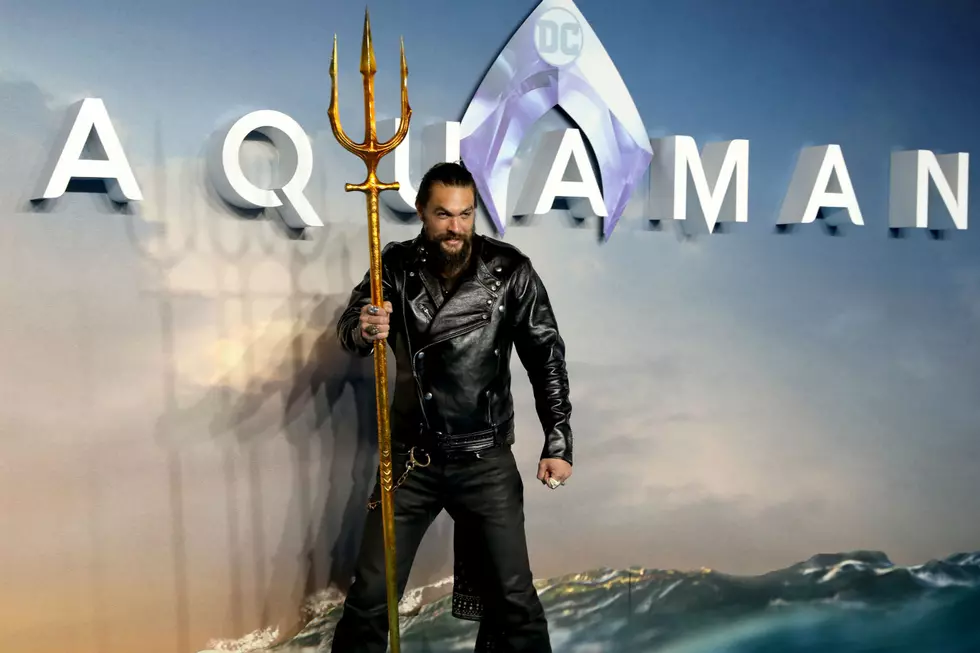 Quinn Reviews Aquaman! (Spoiler Free)
I am a nerd, there is no secret about that, comic books, movies, video games, all of it. So when I found out they were turning one of my favorite characters into a movie, I thought, FINALLY, and they got badass Jason Momoa to play the king of Atlantis, Arthur Curry, aka Aquaman, I thought, PERFECT. Oh my gosh I was so excited for this movie.
Then Saturday came, I was able to see an early screening because I'm an Amazon Prime member and I was ready, popcorn, soda, candy, this was it.
First thing I noticed, Aquaman: born in Maine. Most actors seemed to fit their characters well, the weakest being Amber Heard as Meara. The story was well put together and stayed true to the comic book lore without turning away the casual fan. Jason Momoa KILLED it as the reluctant hero Aquaman. The dude is jacked beyond belief, and has a very likeable quality to him, comprable to Dwayne Johnson.
But the most incredible thing about this film, more than the actors, more than the action. The visuals, Director James Wan did a phenomenal job making the undersea action. Visually stunning, it's like Star Wars underwater.
Overall a 78% for me. Highly recommended. (i'm very critical of comic book movies, so that is a very good score.)