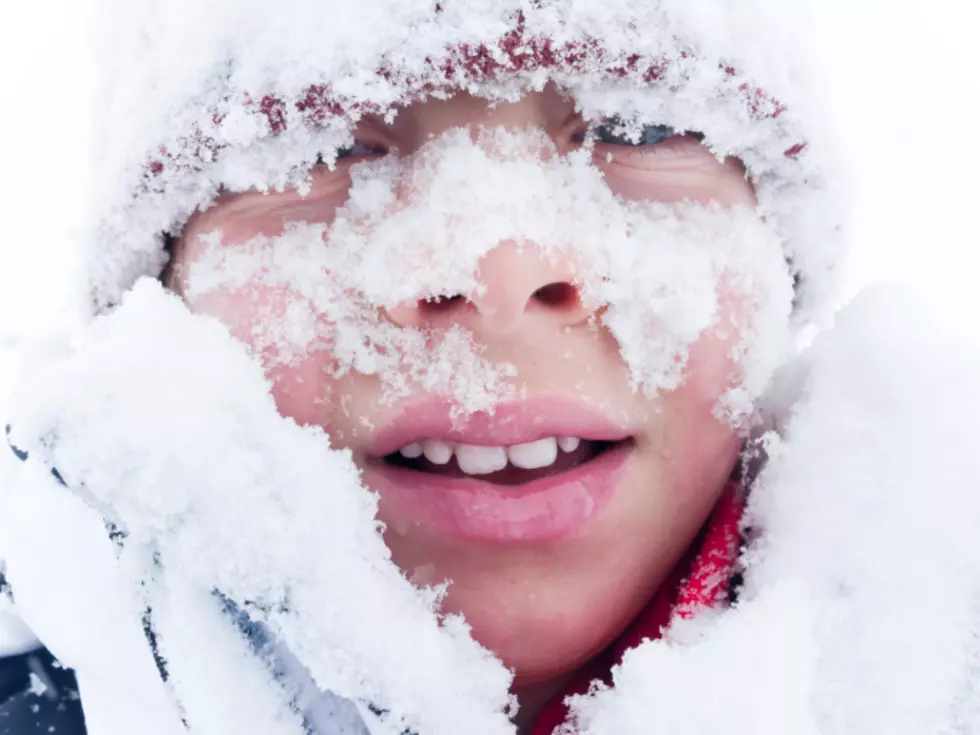 Ready For Snow? The Winter Of 2020-2021 Will Be A Snowy One!
ROBERTO CAUCINO
I know we've been through a lot in the last six months, but do you remember last winter?  While we had a fairly mild winter last year ( and into this Spring), it looks like that's not what we can expect this time around.
According to Peter Geiger and his team at the Farmer's Almanac, in New England, we can expect a lot of snow in the winter of 2020-2021.  The opposite side of the country should expect the exact opposite.  In fact, Geiger's team has made references to "The Great Divide".
"Based on our time-tested weather formula, the forecast for the upcoming winter looks a lot different from last year, quite divided with some very intense cold snaps and snowfall"
They are calling for several large storms or blizzards.  Including one in February that could end up dumping 1 to 2 FEET on parts of the Northeast.  Additionally, we could see a storm sometime in mid-March.
What about elsewhere in the country?  The Midwest will be snowy.  The West will continue to have drought conditions.  It appears that the Northwest will be warmer than normal and wetter than normal.
For many people, the snow that we have to deal with in Maine is not something they enjoy.  However, snowmobilers, skiers, and snowboarders will most-likely have a chance to make up for lost time this winter.
---
Have you downloaded our free app?  You can use it to stream the station, participate in exclusive app-only contests, and get breaking news sent right to your phone.  Just enter your phone number into the box below and we'll text you the download link.
Enter your number to get our free mobile app
8 Foods That Are Totally And Absolutely Maine