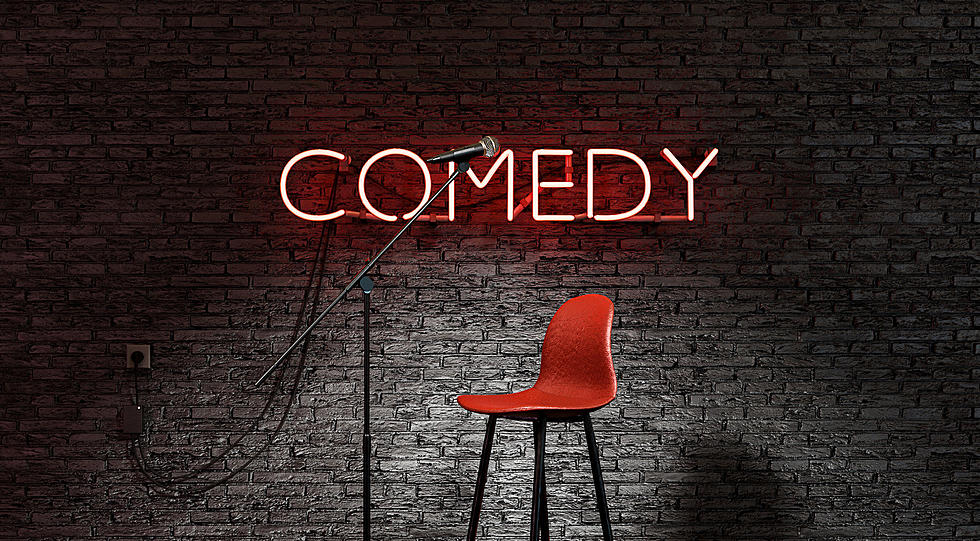 Ready to Laugh in Portland, Maine? New England's Funniest Comedian Competition is Back
Getty Images
LAUGHS. It's what makes hard days easier, and easy days even better. Not sure where I just pulled that liner out of, but it's TRUE.
As we're slowly diving into summer here on the east coast, New England's Funniest Comedian Competition is back in Portland and following suit. Back by popular demand, this comedy show is creating lots of buzz downtown.
Not only can you go watch your favorite local comedians perform on stage in Portland, Maine, but you may even discover a new comedian you've never seen before.
Portland stand-up comedian native Ian Stuart, (who is also the founder of The Portland Maine Comedy Festival & The Maine Comedy All Stars) will be the host of the evening, which should make it even more fun (nothing better than a funny host as well).
I mean, all things considered, it seems to me this will be a promising night of giggles..don't walk, RUN to this.
The competition is going down at none other than the flashy venue, Aura, right in Portland, and is expected to sell out. You can catch one of these shows every Thursday at 8 p.m. starting July 20 stretching all the way out to August 24.
If you've gotten this far down in this article, there's most likely a chance you're super interested in going to one if not all of these comedy shows, so check out tickets here!
Do you have a favorite comedian? Do you love just laughing regardless of who it is? I wonder who will make me laugh the most...
8 Hilarious Saturday Night Live Skits That Feature New England
[carbongallery id="6425d94bfcaa014a8b6cd742"]