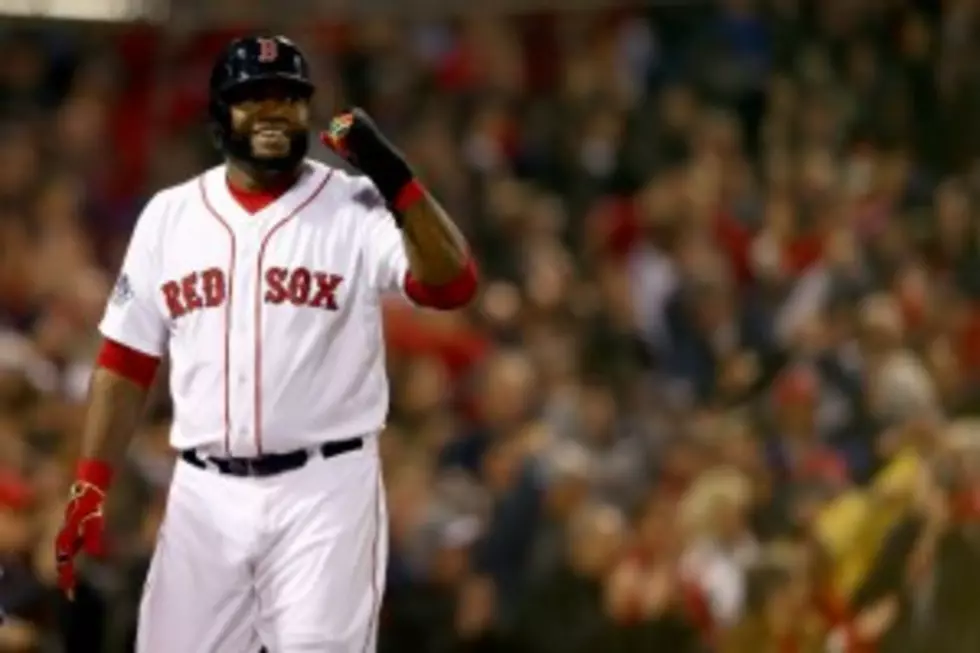 Red Sox Big Papi Lottery Ticket
Elsa, Getty Images
The Maine State Lottery is selling 'Big Papi lottery tickets. David Ortiz of the Boston Red Sox showed off a giant version of the ticket at Fenway on Friday.
The ticket has two ways to win. Buy one for $5, scratch, and if you win the top prize you get $100,000. If the ticket isn't a winner you can enter the ticket in an online contest for a second chance drawing.
Online you could win tickets to a Red Sox game, a chance to meet Big Papi or some Red Sox gear.
Tickets are available now.