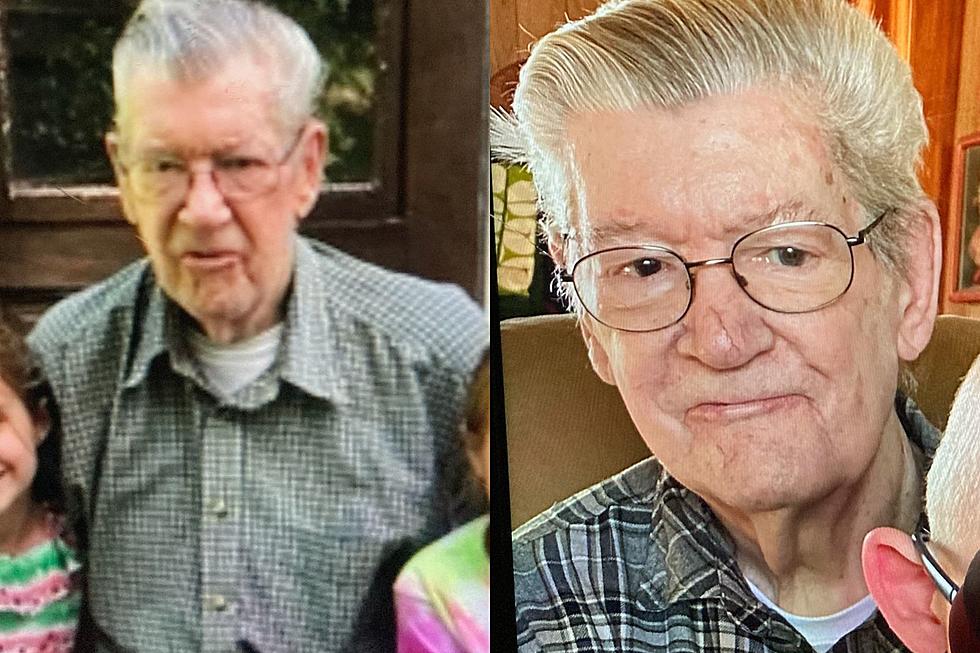 Silver Alert Issued For Missing, Elderly Central Maine Man
Canva, Kennebec County
UPDATE: Mr. Hopkins has been found and is safe
_______ORIGINAL STORY FOLLOWS______
According to a press release from Shannon Moss, Spokeswoman for the Maine Department of Public Safety, a Silver Alert was issued at around 8:45 on Monday evening for an elderly male out of Central Maine.
The Kennebec County Sheriff's Office is currently seeking information on the whereabouts of 84-year-old, Leland Hopkins, of Litchfield, Maine. Hopkins does suffer from memory loss and cognitive difficulties, according to Moss.
Moss says that Hopkins was last heard from on Sunday, March, 26th, and that the contact was made by a family member on the telephone.
Later in the day on Monday, someone attempted to visit Hopkins at his home on Hallowell Road in Litchfield. When that person arrived at Hopkin's residence, they found that both Hopkins and his vehicle were missing from the home. It is being reported that the man doesn't typically leave his home on his own.
At this time, it is unclear what Leland Hopkins was wearing for clothing at the time he left his home. Additionally, it is also unclear where Hopkins may have been heading or what his intentions were upon leaving.
Leland Hopkins, an 84-year-old male, is being described as 5'11", hazel eyes and gray hair. It is being reported by Moss that he is likely driving a Silver Chevy Cruze, Maine plate 8082SM.
If you or someone you know may have information on Hopkins' whereabouts, or think you may have seen him somewhere in the area, please don't delay and contact 911 or 207.624.7076.
See the Incredible View from the Top of Maine's Newest Tallest Building
Maine's tallest building may still be under construction but you can still catch a glimpse of the views from the top.