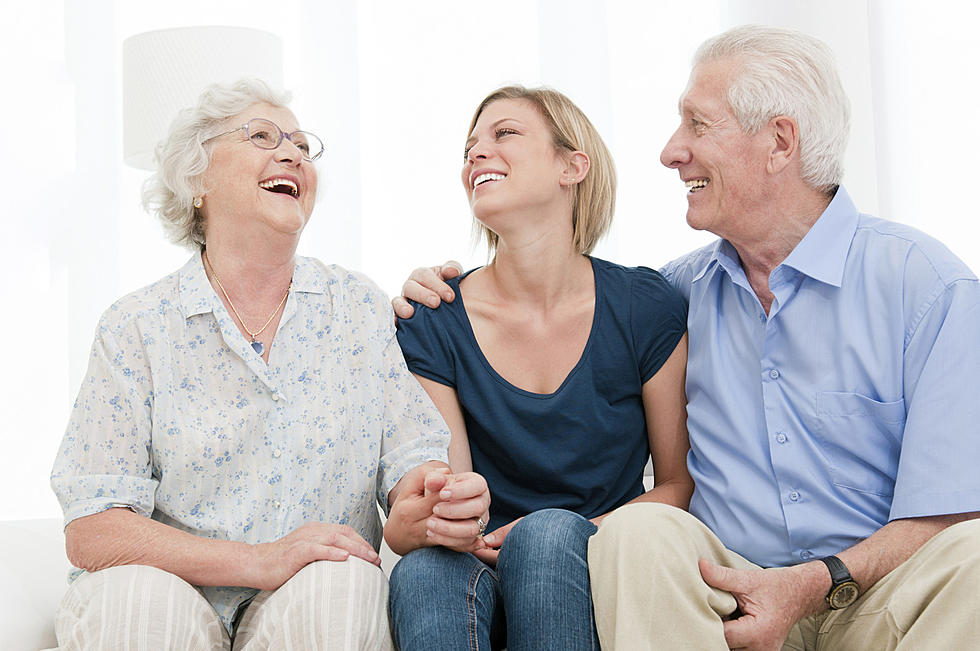 Spectrum Generations Healthy Aging Expo 2021
Ridofranz
On Friday (May 14, 2021), Spectrum Generations' Cohen Community Center is holding its13th Annual Healthy Aging Expo. While life is getting back to 'normal' and doing more in the way events and the Cohen Center is no different, precautions have to be taken, which is why this event will be held outside at the Cohen Center. The forecast for Friday is looking good with sunshine and getting to a high of about 70, but if for some reason things change and it does rain, this event will happen on Friday, May 21. The Cohen Center is at 22 Town Farm Road in Hallowell. 
There will be several resources for caregivers, boomers, active agers, and retirees. Learn about preventative approaches to a healthier life including, fun relaxation tips for good mental health. Spectrum Generation has been beneficial to me over the years, helping a family member navigate being on disability. 
While the event is outdoors, they are following safety guidelines, and if you are coming to check this out, please wear a mask and practice physical distancing.
If you have questions, call the Cohen Community Center at 626-7777.
KEEP READING: See the richest person in every state
See the Must-Drive Roads in Every State
Do you have our free radio station app yet? If not, it's the perfect way to request a song, talk to the DJs, enter exclusive contests and to stay up to date with everything that's happening in and around Central Maine and the world. When you download it, make sure you turn on the push notifications so that we can send you exclusive content and local breaking news that you need to know about first. Just enter your mobile number below and we'll send a download link right to your mobile device. After that, you can download for free and immediately begin accessing all kinds of exclusive content tailored just for you. Give it a try and stay connected with us!