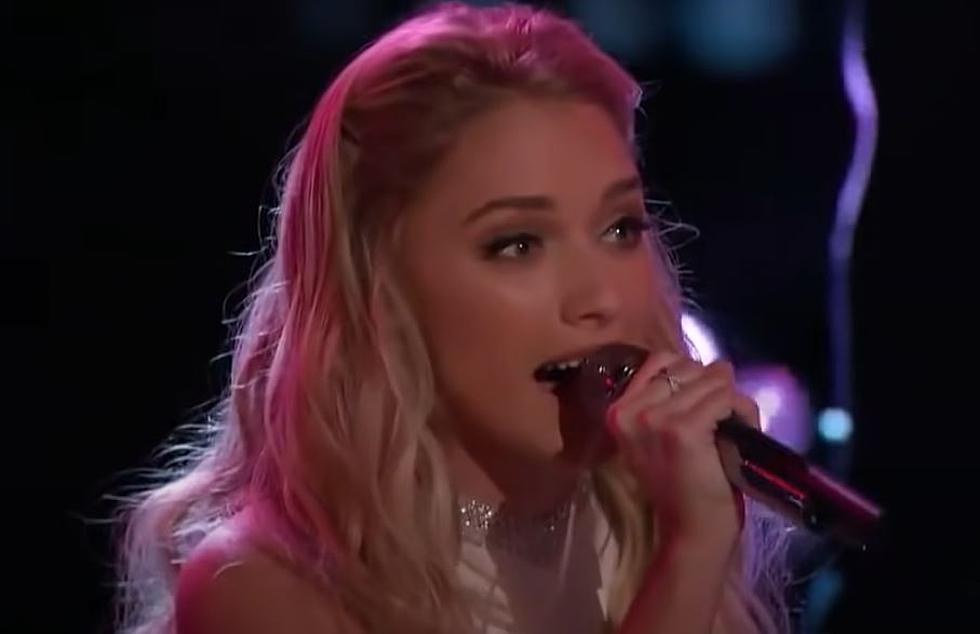 Team Blake Member Scheduled To Perform At The Fryeburg Fair
Youtube
As Mainers, we all know that each Maine fair is special in its own way.  There are small fairs that are perfect for families that have little kids, there are fairs that have amazing livestock shows, fairs that have great midways, and fairs that excel at booking amazing entertainment.
When it comes to great night shows, there is no fair like Maine's Blue Ribbon Classic, the Fryeburg Fair!
Over the last few years, in addition to bringing in some great cover acts, the fair has brought some outstanding national touring acts to Western Maine.  For example, in 2022, the fair featured The Eli Young Band and country newcomer Nate Smith.
It looks as though 2023 will be no different.  The organization running the fair has just started announcing the entertainment for this year.  So far, the biggest act announced has been a former contestant from NBC's The Voice.
Emily Ann Roberts appeared on Season 9 (Fall of 2015) of The Voice.  She was a member of Team Blake.
Since her time on The Voice, she has recorded albums, toured the country, and appeared on the Grand Ole Opry 16 times.
Check out her performing the Dolly Parton classic "9 to 5"
Catch her at the fair on Friday, October 6th.
Also scheduled to perform at this year's Fryeburg Fair are local favorites 12/OC.  They'll be taking the main stage on Monday, October 2nd.
The 2023 Fryeburg Fair runs Sunday, October 1st through Sunday, October 8th.  Get all of the details about the fair on their website.  Also, follow them on Facebook for updates.
2023 Maine Agricultural Fair & Festival Dates
Even though it may not seem it, Maine fair and festival season is just around the corner. According to the
Maine Fairs
website, these are the proposed dates for some of Maine's biggest fairs and festivals. If there is an event that we missed that you believe should be on our list, please let us know by sending us a message through our app.