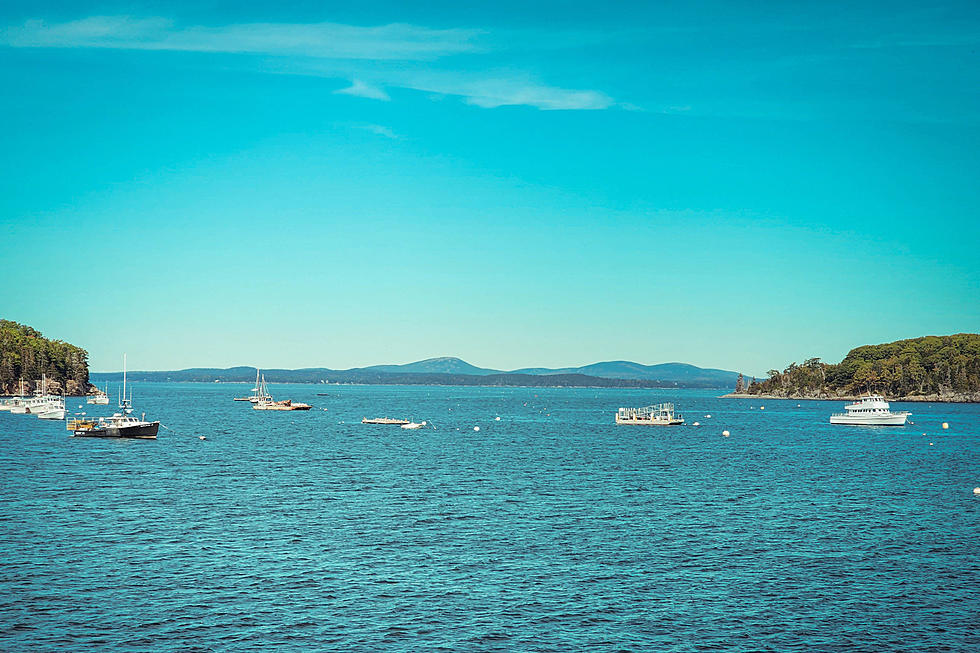 The 3rd Most Affordable Waterfront Living in the Northeast Is in the Middle of Maine?
Falling Further via Unsplash
I find this a bit surprising because when one thinks of waterfront locations in Maine, this specific city doesn't immediately come to mind.
Who wouldn't be excited by the idea of living right by the water, without having to spend millions of dollars? It turns out, you can!
This city has been ranked as the 3rd most budget-friendly waterfront city in Maine.
Which Maine city holds this honor? According to Rocket Homes, Bangor can give you a home with a waterfront view for a price that won't break the bank. 
Living by the water offers the chance to experience peace and calm and Bangor gives you the chance to experience that joy for a fairly affordable price.
Take a look, one could have the opportunity to become the owner of a waterfront home for an average price of just $244,145. That's pretty impressive!
Especially when you consider that waterfront properties can often rise into the millions, securing one for less than $250,000 is a remarkable deal in my opinion. That's what Bangor has to offer.
Not to mention, Bangor is one of the most affordable places to live overall. Why? Because of the cities' lower tax sales rate, surpassing that of 92% of the country, and a cost of living that is 16% below the national average, according to the report.
Would you have ever guessed Bangor? What's a waterfront place in Maine you would love to live if you could (or maybe you already do!)?
Maybe in the future you might give it a try...
This Million Dollar Central Maine Waterfront Home is a 15 Minute Drive From Augusta!
Situated at 74 Lake Ridge Drive in Sidney, Maine, this gorgeous waterfront home truly looks like a million bucks!
Gallery Credit: Hoang Realty
The Perfect Fall Getaway: Stunning A-Frame Airbnb Sits in the Scenic Woods of New England
If you're looking for a relaxing staycation destination in the heart of New England's fall scenery,
this newly-renovated Airbnb
is an absolute stunner.
Gallery Credit: Megan